This day in history: 30th March
News
30 Mar 2013, 11:57 IST
1.01K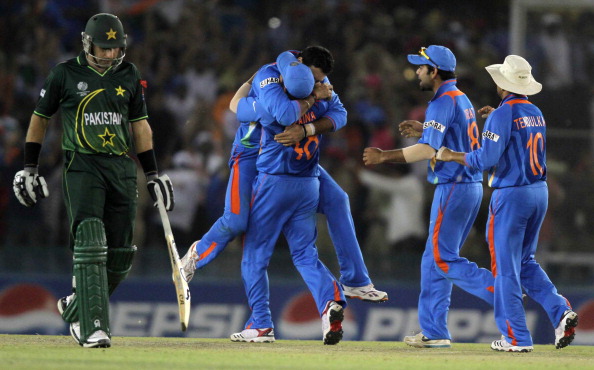 Football
1982: Birthday of France and PSG defender Philippe Mexes.
1986: Birthday of Spain and Real Madrid defender Sergio Ramos.
1993: Eric Cantona gets fined £1000 for spitting at a Leeds fan, on his first return to Leeds as a Manchester United player.
Cricket
1954: Debut of 17 yr old Gary Sobers in Test cricket, against England.
2011: India beat Pakistan in the World Cup semi-final by 29 runs, led by Sachin Tendulkar's 85. This also kept alive India's record of never losing to Pakistan in a World Cup.
Tennis
1984: Birthday of Australian tennis star Samantha Stosur.
Do check out the rest of the 'This day in history' series.