China and India are ranked 1 and 2 respectively on the population front. The two countries together constitute about 37% of humanity on the planet.When it comes to performance in sporting events though, India is nowhere close to China. The biggest stage for any athlete is the Olympic Games. India's best performance at the Olympics came in the 2012 London games, with a total haul of six medals (two silvers and four bronzes).If you adjust the medal tally by taking into account India's population (1.25 billion) and its economic status, the nation comes last in both these counts. India finished in 55th place at the 2012 Olympics, below the likes of Venezuela, Bahamas Granada and Latvia.China, meanwhile, settled for second place with a total of 88 medals (38 golds, 27 silvers and 23 bronzes) behind United States of America's 104 medals. And when Beijing hosted the 2008 Olympics, China came on top with 100 medals (51 golds, 21 silvers and 28 bronzes).When it comes to the Asian Games, China has been leading the medal tally since the 1982 Delhi games. In the 2014 Asian Games, China finished on top with 342 medals (151 golds, 108 silvers and 83 bronzes). India on the other hand finished 8th with 57 medals (11 golds, 10 silvers and 36 bronzes).So why is there such a disparity between these two countries on the sporting stage? What should India do to be able to better its performance and start climbing the medal tally at major sports events?Here's a look at the factors that are responsible for China emerging as a world beater and dominating in several sports and India lagging behind:
#1 Start young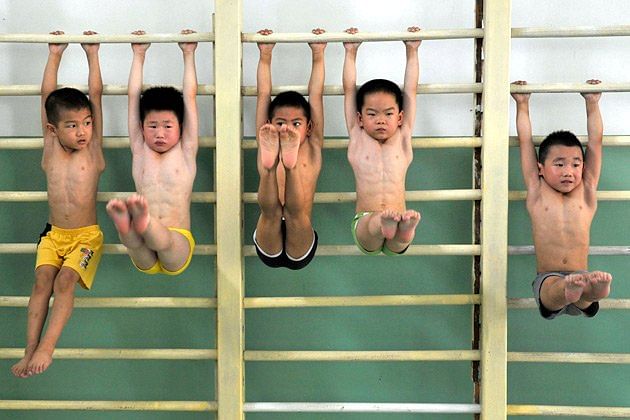 An arduous training schedule right from childhood plays a huge role in shaping a successful athlete. Kids in China are made to go through strenuous training modules that are taxing on both body and mind.
The children join one of several sports academies in the nation and are coached 8-12 hours in a day for seven days in a week. This not only imbibes discipline in kids, but also makes sure that they get better and better every day, and eventually become world champions in a few years' time.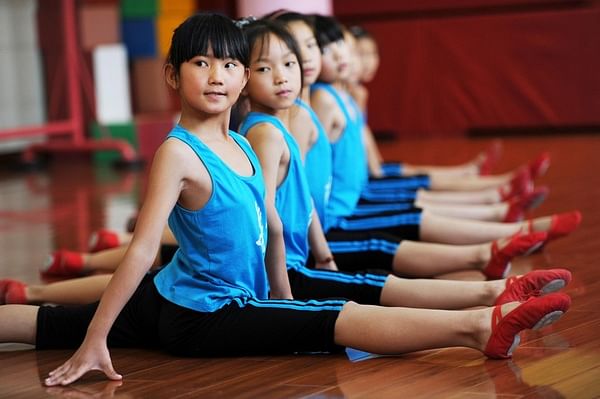 Ye Shiwen won gold medals in both the 400m and the 200m individual medley, setting a world record in the 400m event and an Olympic record in the 200m event. She started swimming at the age of six after joining the Chen Jinglun sport school in Hangzhou. Her remarkable talent in the pool saw her make it to the Chinese national team when she was just 12.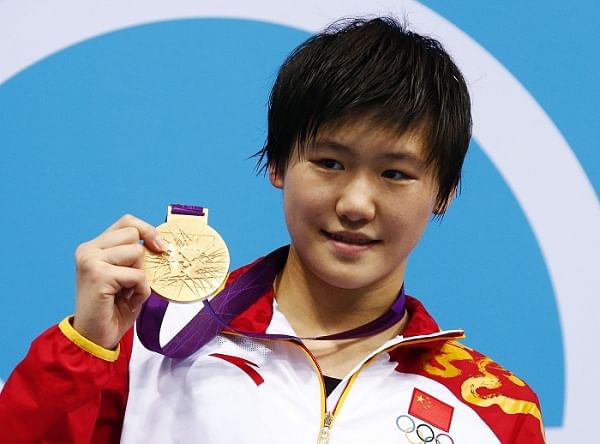 In India, about 20% of children below the age of 5 are affected due to malnutrition, while 43% are underweight. The government must ensure food security and proper diet reach all children in order for the country to have any hope of matching China athletically.
Sports schools must be set up that encourage children to take up sport not just as a hobby, but as a career.
#2 Sports infrastructure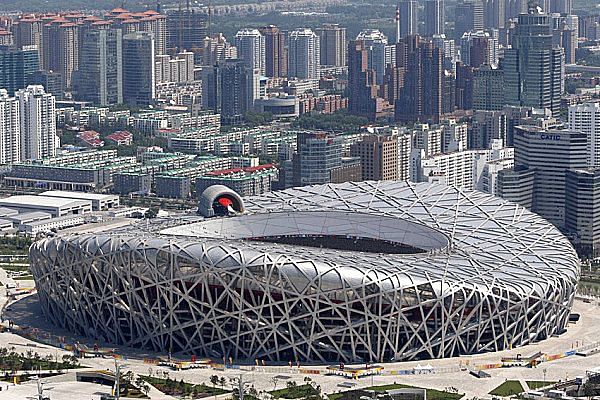 World-class athletes need the best stadiums, facilities, equipment, gymnasiums and health care to excel in their game.
China has more than 850,000 gyms and more than 3,000 dedicated sports facilities. If India is serious of winning more Olympic medals, it should increase the budget for sports infrastructure. Multi-sports complexes should be built where different sports can be played at the same time.
#3 Importance to sports that you are weak at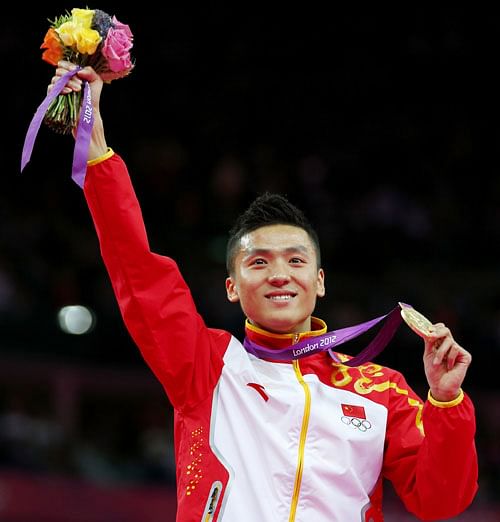 China are incredibly focused on increasing their medal tally in sports that they aren't good in. When trampoline made its debut at the 2000 Olympics, the Chinese government directed funding and resources towards trampoline training because the level of competition in it was low. The result? They won both gold medals and a bronze in men's and women's trampoline in 2008. China are not leaving behind sports like sailing, rowing either.
In the 2008 Beijing Olympics, of the 51 gold medals won by China, 29 of them were by women. In most countries men's sports are given preference over women's sports, and China capitalised on this in order to finish on the podium more often by increasing the funding towards women's sports.
India should try to produce high quality athletes in events like cycling, rugby, triathlon, fencing, diving, canoeing and sailing. This will not only give the athletes a chance to compete with the best at the highest level, but also popularise the sports in the country.
#4 Build on your strengths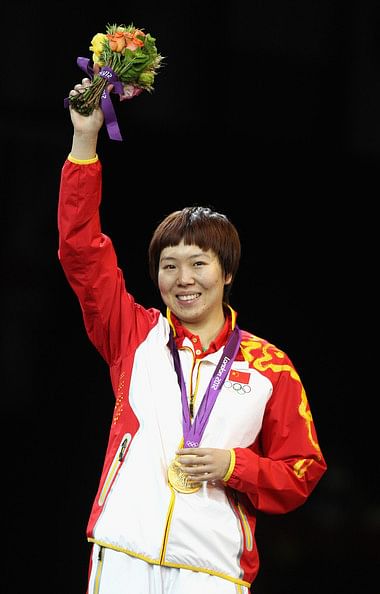 The Chinese are extremely good in diving, gymnastics, weightlifting, table tennis and badminton, along with a few other sports. They won 10 medals in diving, 12 in gymnastics, 7 and 6 medals each in weightlifting and table tennis at the 2012 London Olympics. When the Chinese are the favourites to win a gold, they rarely disappoint.
India on the other hand have shown tremendous improvement in shooting, wrestling and boxing over the last few years, and these three sports constituted 5 of the 6 medals that India won in the last Olympics. But those returns are a far cry from what China achieved.
India would be well-advised to get former greats in the sports they are traditionally good at to help the youngsters fine tune their skills to perform well on the world stage.
#5 Foreign coaches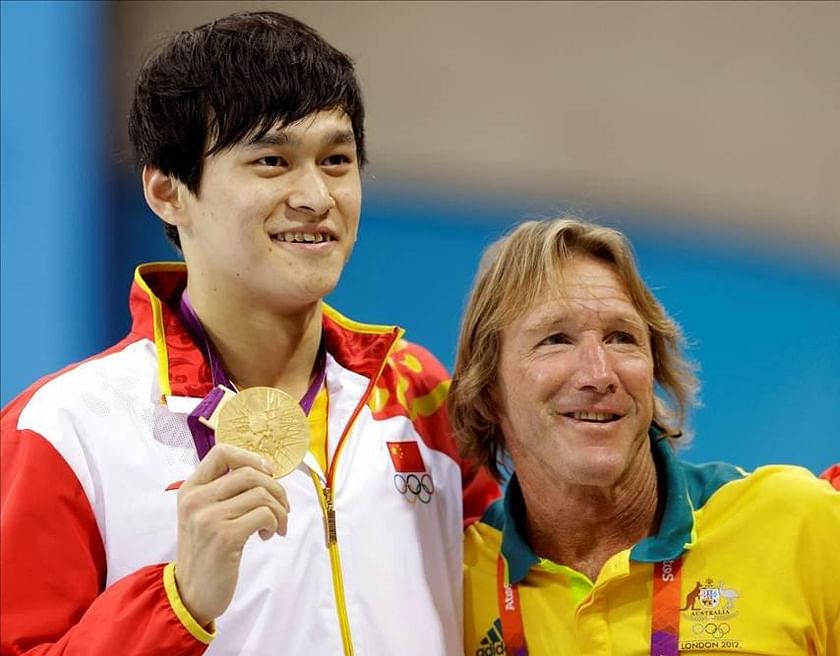 China has appointed foreign coaches in swimming (Denis Cotterell), baseball (Jim Lefebvre) and fencing (Christian Bauer), and the results have been phenomenal.
Ken Wood, who coached some of the Chinese swimmers for the 2012 London Olympics, says the athletes he trained were dedicated to the core and followed specific eating habits, sleeping and resting habits along with the mandatory workouts throughout the week. He also predicts China can overtake America in the medal tally at the 2016 Rio Olympics.
India do have foreign coaches in sports like cricket and hockey, but more help from outside Indian shores will do no harm for athletes in other sports.
#6 Financial incentives for athletes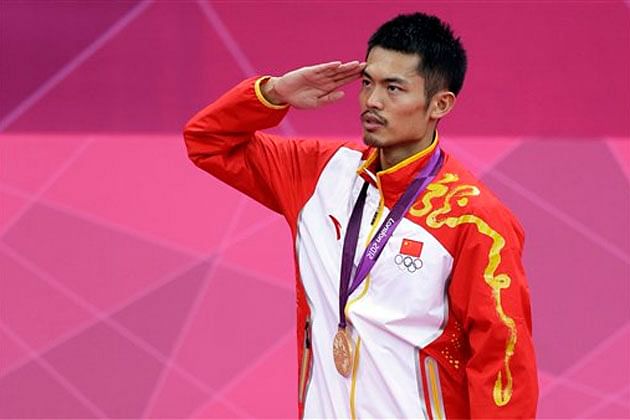 For many Chinese athletes, sports is their livelihood. Many of China's biggest stars come from poor backgrounds and undergo rigorous training while foregoing formal education. The government provides huge financial rewards to gold medal-winning athletes, so sports is a viable career option for them.
Several Chinese athletes do not work; they train everyday, and guess what, they get paid for it! Other nation's athletes attend school or work for about 6-8 hours in a day and train for a few hours. The difference, of course, is for everyone to see.
The Indian government must ensure a secure future for athletes financially. Many national tournaments in India offer very little prize money to the winner. This doesn't encourage youngsters or their parents to take up the sport on a professional level.
Although Indian medal winners are paid hefty pay cheques by state and the central governments, those who do not win a medal are left in the lurch. Will such athletes continue playing the sport taking into account all the expenses involved to compete in national and international tournaments on a regular basis? The short but unfortunate answer is 'no'.
#7 Olympics and other major events are a source of national pride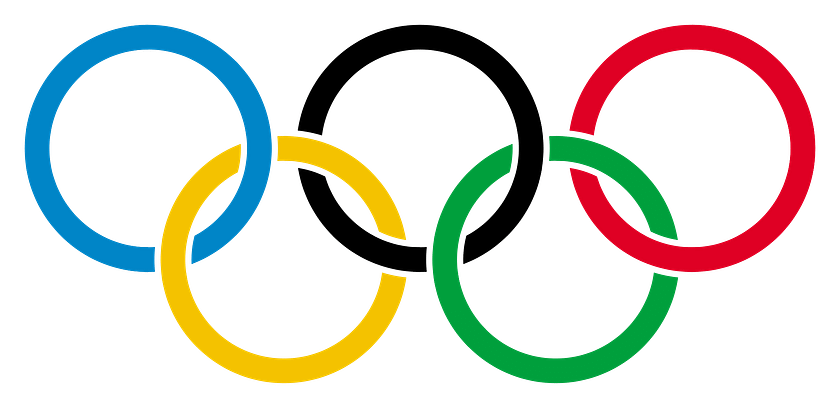 China values Olympic achievements very highly as it believes Olympian success shows the nation's dominance on the world stage. China is an economic superpower and wants to state in no uncertain terms that they can overtake America in the near future as a sporting giant.
Indians do follow the Olympic games and are knowledgeable about various events, but the government needs to chip in to popularise more sports so that it does not remain a one-sport nation. The emphasis on performing for national pride has to be increased, in the absence of which the motivation for youngsters will always be an issue.
#8 Large delegation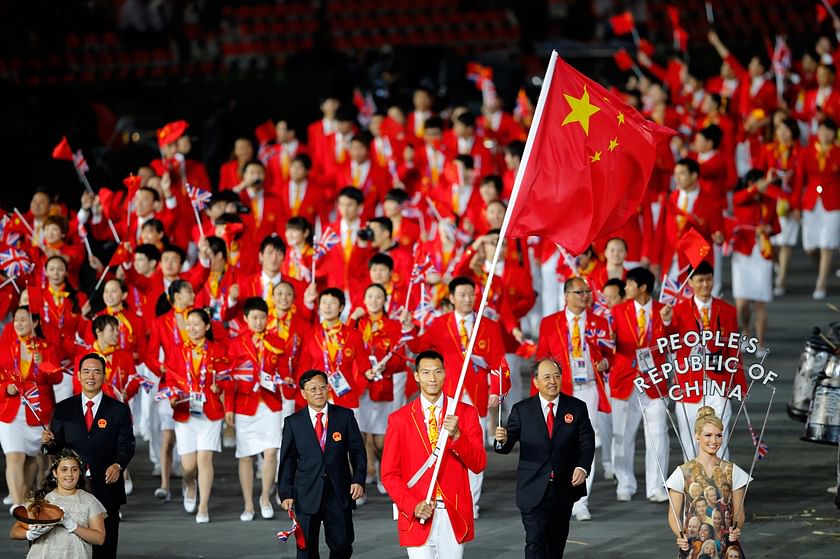 China sent a total of 396 athletes to compete in 23 sports at the 2012 London games. India sent 83 athletes to participate in 13 sporting events.
This explains the presence of Chinese athletes in almost every sporting event at the Olympics. The more the athletes, the more chances to win a medal – it is that simple!
India need to look to participate in a majority of events and for that to happen, the necessary support required for athletes to take up a sport like diving for example must be provided.
#9 Unity between athletes and associations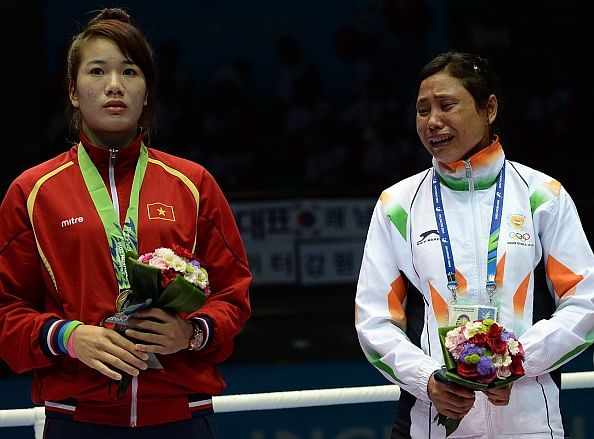 We saw what happened to Sarita Devi at the Asian Games. Many feel that that could have been avoided if the Indian Olympic Association had acted in a swift manner and helped Sarita overcome what was truly a difficult moment for any athlete. She had to borrow money from a journalist and pay for the appeal!
Sport associations and athletes must work hand in hand and ensure that these incidents are not repeated in the future. Controversies definitely bring a bad name to the nation, and no one has forgotten what happened with the Delhi Commonwealth Games four years ago.
Needless to say, China has no such disagreements between its athletes and associations; the officials there always do their utmost to support the players come what may, and that is reflected in the players' results.
#10 Former sportspersons should be heading sports bodies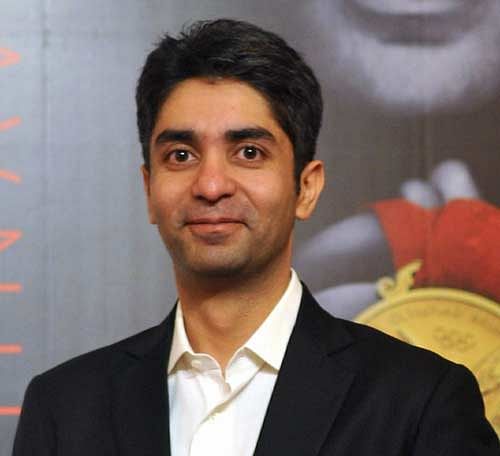 You get to understand what an athlete is going through during/ before a major tournament only if you've been one. Past athletes and legends of the game should be made to lead sports bodies as they know a sportsperson's grind and what it needs to succeed at the highest level.
This is an area where China scores highly over India.