World Cup? Lets see what it looks like!!
601
Its been just more than a week since the world cup has began, and it has already seen a lot of things.. A few centuries, a tie, 2 hat-tricks….
So lets just have a brief look at how the top contenders look…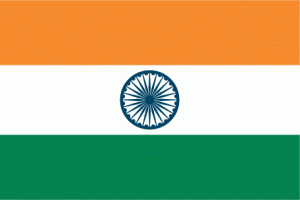 India: Batting looks in a good shape, but the bowling and out of form 'finishers' are a bit of a concern. Another clear revelation is that Virat Kohli is not good enough in the death overs when it comes to hitting from the first ball, and this is where Raina can come good. Pathan isn't being utilized well, he is definitely not in the team to bowl 3 overs and bat for 6, right? And it feels like next 2 games are the best ones to try out some different bowling combinations and see who clicks and who doesn't..
Started the tournament as favourites but two back to back poor bowling performances aren't looking good, and knockout phase is where this will hurt India's chances big time. Any team that has to lift the cup, will have to win 3 consecutive games against 3 good teams and consistency will matter. And if the bowling remains like this, it is rest assured that it will carted around the ground in at least one of the these games (if we go through to the finals) and that game will be the game where the batting will have to take some additional burden.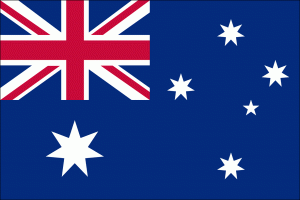 Australia They are looking good but not good enough, doesn't feel like the Australia we are used to. Pace attack is extremely good and it has clicked in both the games so far but batting hasn't clicked as a unit. Frankly speaking, am banking on Sri Lanka to end their unbeaten run of 31 games in the world cup.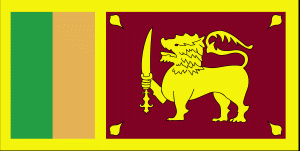 Sri Lanka Without Malinga their bowling clearly looked depleted but he is back now and we saw what difference he can make today…Their top 4 look good, so does Mathews at 7, worries lie at no. 5 & 6, two batsmen that haven't been tested much & two batsmen who are not used to scoring quick runs. Some batting order shuffle might be required.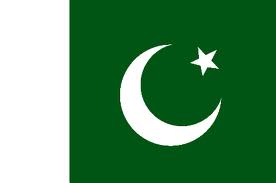 Pakistan One subcontinental team not many spoke about before the world cup began. They have looked really good in the first two games but then I am always feel that they are unpredictable. Their opening pair is shaky but the middle order is pretty stable and Afridi and Razzaq towards the end just spice it all up. Bowling looks pretty good too. So their success in the tournament depends on how consistent they remain!!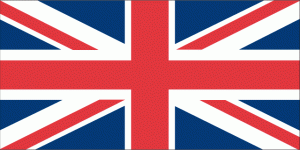 England I wouldn't lie but this was one team which I felt was going to fail big time but they are surprisingly looking pretty strong. Once they got that start against India, it almost felt like they were going to make it, then stumbled big time while finishing and in the end they would be happy with a tie I guess. Lets wait for their game against SA before we build too much of an opinion about them.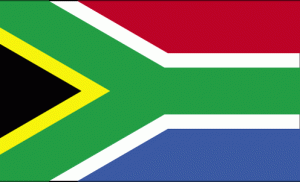 South Africa Haven't faced a top quality opposition yet but are looking good. Imran Tahir looks like a little surprise package that they have brought to the world cup with them. And the same statement, lets wait for their game against England before saying anything.