World University Games start in Kazan
News
07 Jul 2013, 12:28 IST
991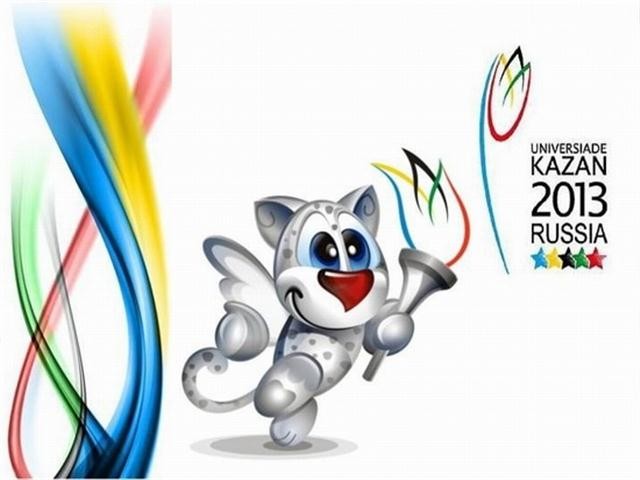 Kazan, July 7 (IANS): The 2013 Summer Universiade raised its curtain amid a spectacular opening ceremony here.
Russian President Vladimir Putin officially opened the Games at the ceremony held Saturday in the newly built "Kazan Arena" Stadium, reports Xinhua.
When addressing the full capacity of 45,000 at the ceremony, the Russian president said the scale of the Universiade can be compared only to the Olympic Games.
"On behalf of a hospitable Russia I welcome you to the Universiade in Kazan. Gathered here today are the successful, young athletes. We have made every effort for the participants of this sports festival to be able to show good results," said Putin.
"I wish you to overcome yourselves and turn in personal best. Let the seconds of struggle and triumph be vivid and memorable, and let them stay for the rest of your lives."
Before and after the athletes' parade, there was an Olympic-style art performance, a brilliant combination of dazzling light, music, dance and fireworks.
The ceremony reached the climax with an intricate cauldron lighting, which saw four Russian athletes, each holding a torch, including world famous women's volleyball player Ekaterina Gamova, light up the cauldron together.
The biggest sporting event ever held in Russia in almost 20 years, the Summer Universiade has attracted more than 10,000 student athletes from 162 countries and regions, who will vie for 351 gold medals in 27 sports.
The Summer Games that will run through to July 17 in the capital of Russian Republic of Tatarstan is seen as a "test ground" for Russia's readiness for big games. Russia will host the 2014 Winter Olympic Games in the southern city of Sochi and the World Cup soccer finals in 2018.