Support Supriya Mondal's Olympic dream
2.12K //
16 Dec 2013, 16:45 IST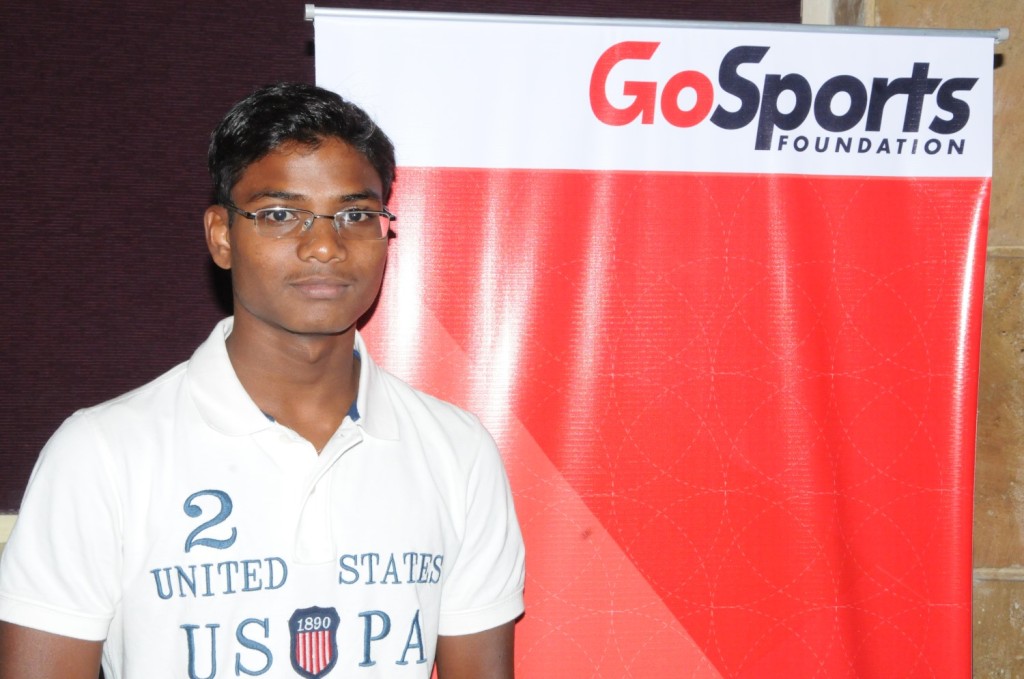 In 2009, a diminutive 12-year-old boy from Bengal took part in his first Junior National Championships. Nobody knew his name, but by the end of the event, he had pocketed two gold medals and a silver medal, and everyone was talking about him. Supriya Mondal had caught everyone's attention!
Supriya hails from a small fishing village called Shahpur, located near Kolkata. Born in March 1997, he learnt to swim in a tank near Shahpur, as his father, a fisherman, could not afford better training facilities. Even then, Supriya's passion and dedication helped him overcome these adversities and excel at swimming. Soon, he was breaking records at the state meets.
In 2012, Supriya's zest and talent were identified by the GoSports Foundation. The PACE Scholarships awarded to Supriya by the GoSports Foundation helped him relocate to Bangalore, and train under renowned coach Nihar Ameen, who has trained Olympians Virdhawal Khade and Sandeep Sejwal.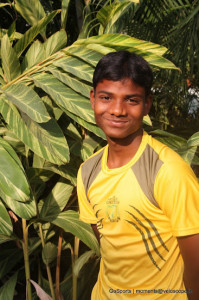 "When the GoSports Foundation announced the PACE Scholarships in 2011, I seized the opportunity and moved to Bangalore to train. I'm grateful to GoSports Foundation for the support they have offered me. They have been by my side right through the journey, helping me with several issues – small and large!"
The move to Bangalore has helped Supriya grow both as a swimmer and as an individual. From a cautious teenager who found it difficult to communicate in any other language than Bengali, Supriya now speaks fluently in Hindi, understands English, and emanates the confidence of an achiever.
With the GoSports Foundation's help, Supriya applied for and obtained his passport. In August 2013, he represented India at the Asian Youth Games in Nanjing, China, and finished 6th in the 200m butterfly race.
Supriya is now determined to work very hard and improve his timings. His ultimate aim as a swimmer is to represent India at the 2016 Olympics in Rio. With pure passion and extra-ordinary dedication, today Supriya stands tall as a role model for all athletes – both young and old.
In 2014, Supriya will be competing in the Singapore Asian Age Group Swimming Championships, Malaysian Open Swimming Championships, Senior National Swimming Championships and the 2014 Summer Youth Olympics in Nanjing, China. For each of these events, Supriya requires FINA approved swimming suits to compete. The GoSports Foundation has approached vendors who have agreed to provide the swimsuit at a discounted price of INR 20,000 for Supriya.
The table below lists Supriya's swimsuit expenses for 2014:
Sr. No.

Particulars

Cost per swimsuit

Cost in INR

1

FINA approved swimsuit (4 nos.)

20,000

80,000

Total Expenses

80,000
Here's an opportunity for you to make a difference in the life of Supriya. Support him and help him win more laurels for our country. Who knows, your support today might help Supriya win a medal for India at Rio 2016 and Tokyo 2020! Sportskeeda is undertaking this crowdfunding drive in association with GoSports Foundation. You can learn more about this initiative here: Empower India's Future Olympians

So what are you waiting for? Join the GoSports Foundation Sporting Revolution today!