Becoming a good catcher – Beginner / Intermediate
879 //
16 Dec 2012, 11:39 IST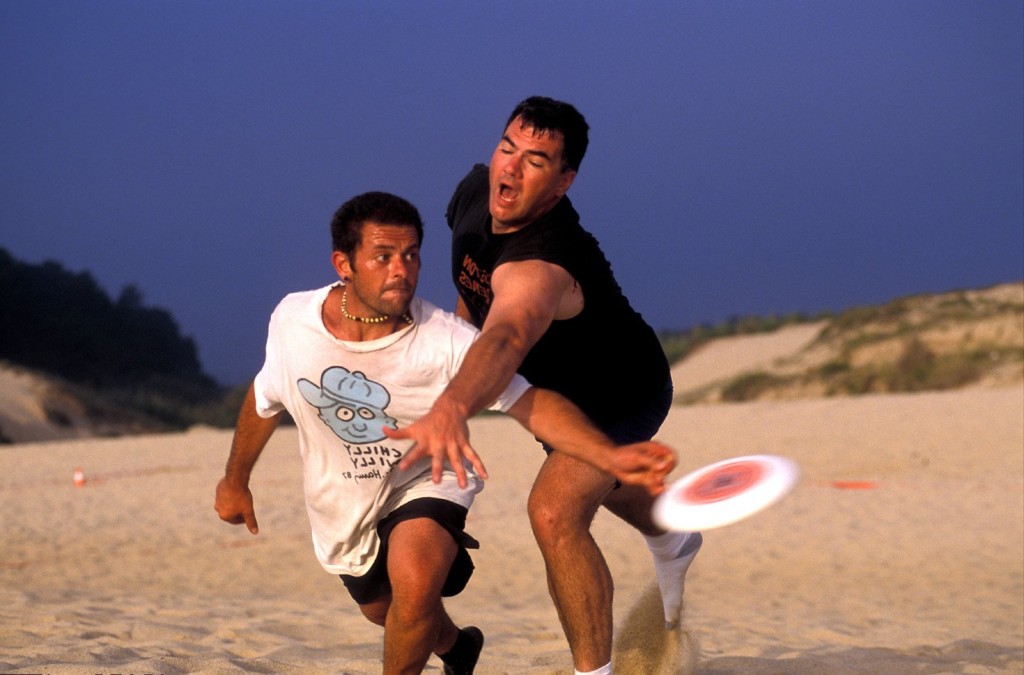 Catching, as a fundamental skill, is often taken for granted and not practiced like throwing and cutting. While catching comes naturally to some players, others do face difficulty.
Below are a few key pointers that have helped me hone my catching :
Catching is a skill, and it can be improved.
Confidence is the most significant aspect in improving a player's skill set, especially catching.
Practice catching with two hands, your left hand, your right hand – have a friend throw at different heights, speeds and angles.
Always run through when making a catch without slowing down. This may seem unnatural and uncomfortable at first but it is worth getting used to.
There are lots of drills you can do to improve your catching. Find out what techniques work for you and figure out what drills will help you master that technique.
Note: Do you have a team-mate who struggles with catching? It is important to remember that nobody wants to make mistakes. Stay positive and support your teammate!