We are just a few weeks away from the release of FIFA 19 and the latest batch of player ratings are just being released. For the first time, the MLS ratings will feature ex-Manchester United strikers Wayne Rooney and Zlatan Ibrahimovic. With that said, let's get straight into the countdown. Here are the five highest-rated stars playing in North America on this year's edition of FIFA.
---
#5 Josef Martinez
Rating: 81/ST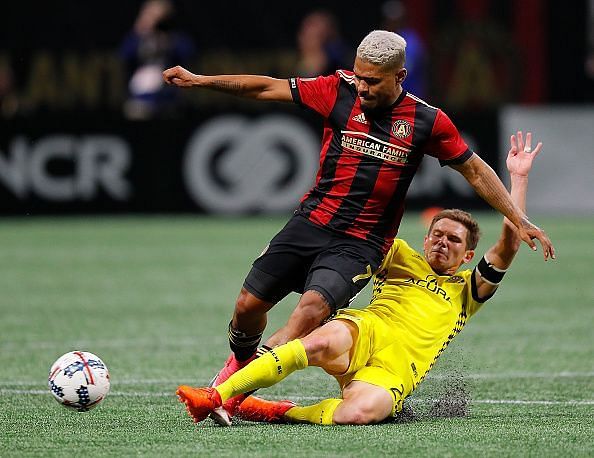 The Venezuelan forward has been in the MLS for just over a year, and he has already scored an incredible 48 goals in 49 games. This could prove to be the only edition of the game where the striker can be found in the MLS, he is consistently being linked with a host of European clubs.
---
#4 Carlos Vela
Rating: 81/RW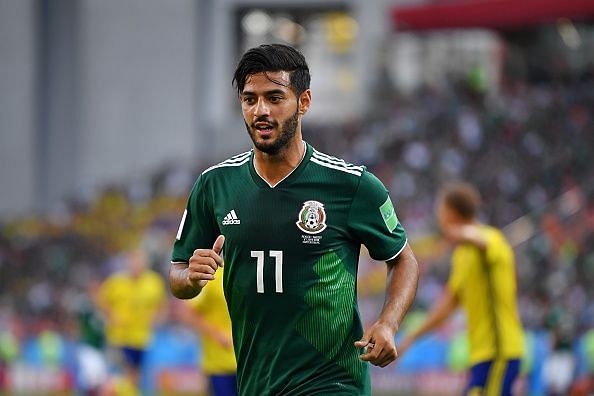 Carlos Vela was destined for great things when he signed for Arsenal as a 16-year-old. His career in England did not work out but after finding success in Spain, he is now firmly one of the stand out stars playing in the US. His rating is likely to have been increased due to his impressive performances for the Mexico national team in Russia. You can guarantee that the ex-Gunner is going to be central to any MLS-based Ultimate Team squads in the game.
---
#3 Sebastian Giovinco
Rating: 82/CF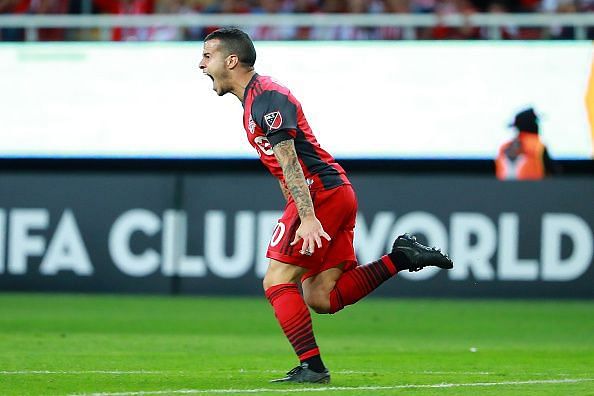 Whilst both the Italian and his club have suffered from poor form this season, Giovinco is still among the league's best players and this is replicated in the game. His 82 rating is justified by the fact that he led Toronto to a famous MLS Cup victory in 2017, in addition to being named an MLS All-Star for the fourth consecutive season.
---
#2 David Villa
Rating: 82/ST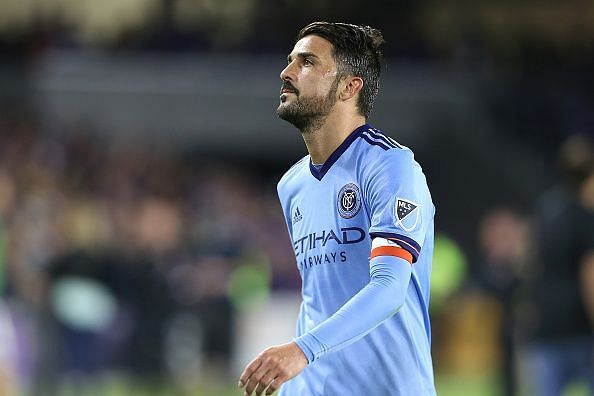 Despite turning 37 later this year, David Villa remains one of the dominant forces in the MLS. His goal-scoring form over the last 18 months was even incredibly rewarded with a return to the Spanish national team. He was rated as one of the best players in the entire game five years ago and it is great to see that David Villa is still remaining relevant despite his advancing years.
---
#1 Zlatan Ibrahimovic
Rating: 85/ST
His pace in the game has been scaled back due to his age, while his other in-game stats remain as strong as ever. Despite being the same age as David Villa, Zlatan is one of the highest rated strikers in the whole game.
The ex-Barcelona player has proved his doubters wrong by recovering from a career-threatening injury and he has now scored 15 goals in 21 games for LA Galaxy. It is entirely possible that Zlatan could now hold the accolade of being the best player in the MLS until he is 40.