Chaudhary Avadesh Kumar takes over as Volleyball Federation of India president
2.01K //
15 Jul 2013, 15:37 IST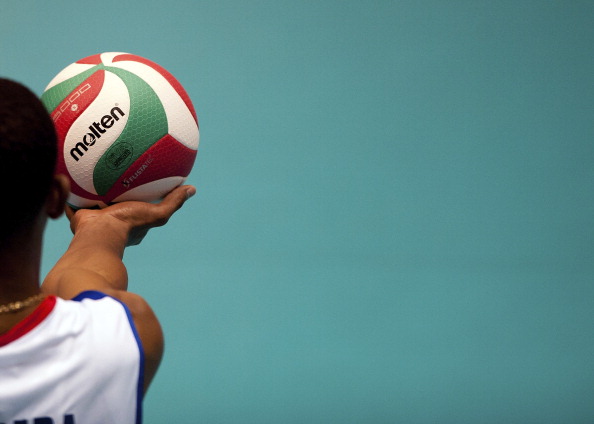 It's time for a change of guard in the Volleyball Federation of India (VFI). The VFI has a new president in Chaudhary Avadesh Kumar – he was elected unopposed for the top post after Delhi's Kuldeep Vats pulled out of the presidential race before the polls on Sunday.
Chaudhary Avadesh Kumar, who hails from Uttarkhand, has a monumental task of taking Indian volleyball to the next level.
Justice (retd.) SK Krishnan, who was the returning officer for the VFI elections, named the 20-member executive committee.
In another significant development, the Volleyball Federation of India toeing the government's Sports Code line amended its constitution last year and introduced the post of Chief Administrative Officer (CAO).
Chaudhary Avadesh Kumar takes over from late illustrious sports administrator B Sivanthi Adityan.
Former international spiker Ramavtar Singh Jakhar, representing Rajasthan, replaced vastly experienced 72-year-old K. Murugan, who recently completed his 12-year term as a VFI secretary general.
However, Murugan very much remains in the VFI's scheme of things. The newly-appointed VFI president Chaudhary Avadesh Kumar has appointed him as the Chief Administrative Officer (CAO).
Murugan, a former Tamil Nadu spiker, has been associated with the VFI in various positions since 1977.
His appointment as CAO only shows the faith the VFI has in him to take Indian volleyball forward.
Further, the new VFI president also announced that its office will remain in Chennai.
Surprisingly there are none others from Tamil Nadu in the list of office bearers.
The 20-member VFI Executive Committee: Avadhesh Kumar Chaudhary (president), Rajkumar (executive VP), Ramavtar Singh Jakhar (secretary general), Rathin Roy Chaudhary (treasurer), S Kodandaramaiah, Lokesh Gowda, Shekhar Biose, Vijay Dangre, Bhupen Borak, Irvin Soares (all vice-presidents), Md Akram Khan, K Nandakumar (both associate secretaries), RR Patel, Sube Singh, BL Malhotra, Nalakath Basheer, Sunil Tiwari, PK Mohanty and V Ravikanth Reddy (all joint secretaries).