China reach last 16 at world beach volleyball
839 //
05 Jul 2013, 15:25 IST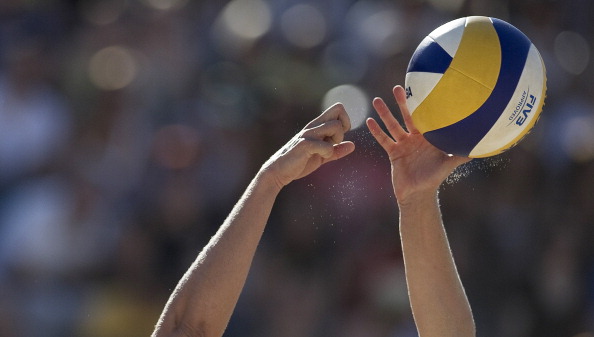 Stare Jablonki (Poland), July 5 (IANS): Chinese pair Xue Chen and Zhang Xi beat Maria Antonelli and Agatha Bednarczuk of Brazil 23-21, 21-15 to advance to the last 16 in the women's competition of the beach volleyball world championships.
The Chinese pair, tipped to be title contenders, struggled at the beginning and faced four set points as they were falling behind 16-20 in the first set Thursday. But they miraculously staved off all these points before finishing off the set with two unreturned serves from Xue, reports Xinhua.
"I had always served heavily to pin them close to the baseline until the final moment of the first set. Then I delivered two light serves which obviously caught them unprepared," said Xue.
The Brazilian team raced to a 9-6 lead in the second set but the Chinese fought back with a 9-1 run, then they never looked back.
The Chinese pair will play Miller Elwin and Henriette Iatika of Vanuatu in the round of 16 Wednesday.