Uttarakhand volleyball team withdraws from National Games
2.60K //
10 Feb 2015, 15:51 IST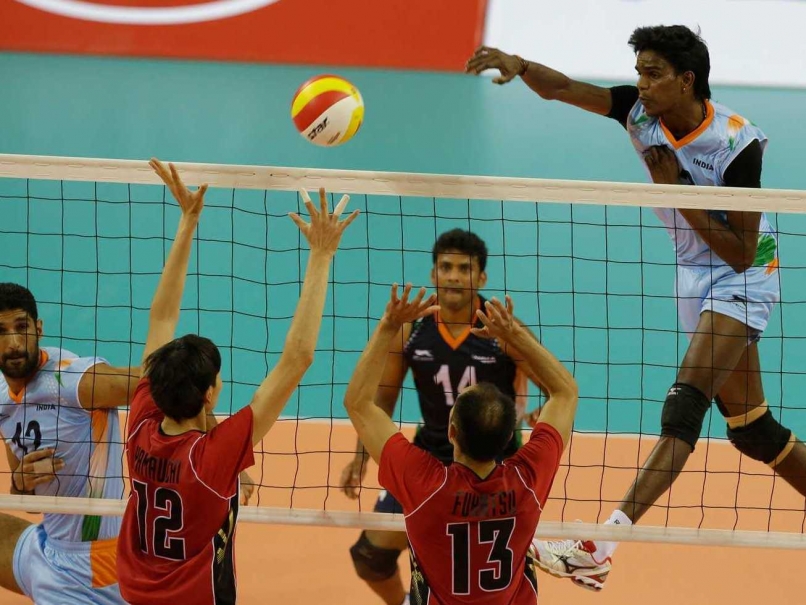 The Uttarakhand volleyball team pulled out of the 35th edition of the National games currently underway in Kerala after a fallout with the national federation over the players' participation in the upcoming National Club Volleyball Championships (NCBC). The Volleyball Federation of India (VFI) and players of ONGC did not come to a agreement on allowing players to take part in the Championships later this year.
"The Uttarakhand players held talks with the Federation officials and demanded that they be allowed to participate in NCBC. The Federation, after denying them participation in the National Championships last month, barred them from NCBC as well," a team official told PTI.
"The players decided that they could not compete on the whims and fancies of the National Federation and decided to withdraw from the competition, giving Rajasthan a walkover," he said.
The players also alleged that VFI president Avadhesh Kumar was not happy with a large representation of ONGC players in the state team. Most of the players in the Uttarakhand team represented India at the Incheon Asian Games.
The Indian volleyball team had finished fifth at the Asian Games last year.