Volleyball: VFI unveils Indian Volley League
1.28K //
11 Mar 2011, 12:54 IST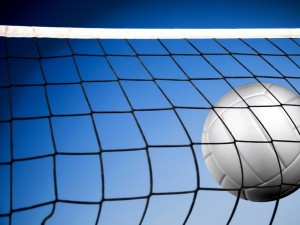 Volleyball Federation of India has unveiled its much debated venture — Indian Volley League (IVL) here in Chennai on Thursday, March 10, 2011.
The league will be held in various cities from May 28 to June 24.
The VFI Secretary-General, K. Murugan, said that for some time now they had been contemplating the idea of starting a league like the IPL in cricket.
Prize money of Rs. 22 lakh, appearance money of Rs. 12 lakh and another Rs. 65 lakh towards kitting, travel and stay of the six teams that have been formed form the key areas of expenses.
The IVL committee is headed by former International star Ravikanth Reddy. For a start, however, the IVL will be held on a small budget of Rs. 1.6 crore.
Ravikanth Reddy expressed his optimism in getting a good deal for the players from more sponsors he hoped to rope in.
"In fact, the IVL will have a title sponsor and we hope to know that soon before the logo is released on March 21 in Hyderabad," he said.
The teams will be Karnataka Bulls, Chennai Spikers, Maratha Warriors, Yanam Tigers, Hyderabad and Kerala .