2014 Winter Olympics tickets resale to attract heavy fines
609 //
20 Dec 2012, 14:36 IST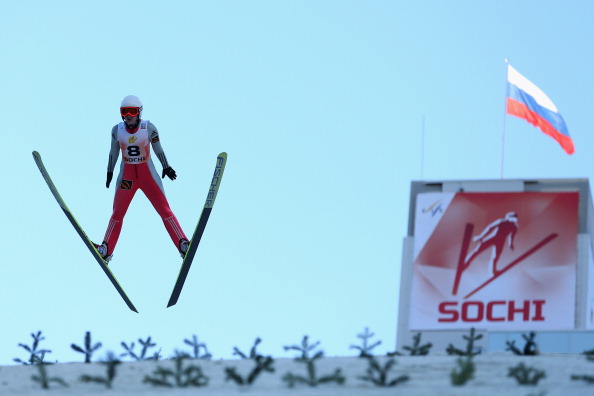 Moscow, Dec 20 (IANS): Ticket scalpers in the 2014 Sochi Winter Olympics could be fined up to 1 million rubles (over $33,000), according to the law adopted by Russian State Duma, or lower house of parliament.
The ticket prices for all sports events to be held in the city of Sochi have been set by the Russian government in coordination with International Olympic and Paralympic Committees, reports Xinhua.
The ticket touts will pay from 10 to 20 times a ticket's face value but no less than 50,000 rubles (over $1,600). The companies caught reselling the tickets will be fined up to 1 million rubles and their business activities could be terminated for up to 90 days, according to the law which will comes in force Jan 15, 2013.
Earlier in December, Russian government has set up a cap for the hotel prices during the Sochi Winter Olympics.
The government assured that the price of a five-star suite would not exceed an equivalent of $435 per night during the Olympics.
The Winter Olympics in the Black Sea resort of Sochi under the motto of "Hot. Cool. Yours" will open Feb 7, 2014 and run until Feb 23. The Games will feature 98 medal events, 12 more than the 2010 Winter Olympics in Vancouver, Canada.