Floods force evacuation near Olympic site
600 //
13 Mar 2013, 17:39 IST
Sochi, March 13 (IANS): Around 700 construction workers have been evacuated from a camp near some of the Sochi Olympic facilities after a river burst its bank, officials said Wednesday.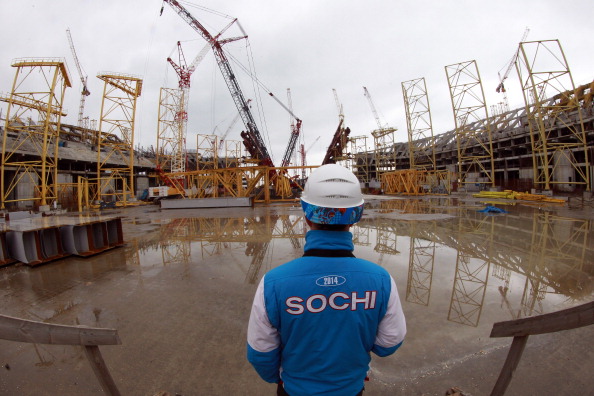 Heavy rain caused the river Mzymta to breach a protective dam Wednesday morning, causing water to flow into the camp, home to around 1,500 workers.
"There are no injured people," a statement from the regional branch of the Emergencies Ministry said. "Repairs to the damaged dam have begun."
The camp is located in the village of Esto-Sadok, near the Krasnaya Polyana mountain cluster where skiing and other snow events will take place at the Winter Olympics next year.
The Olympics will be held Feb 7-23.