Georgia to decide on Sochi boycott next week
713 //
15 Nov 2012, 19:30 IST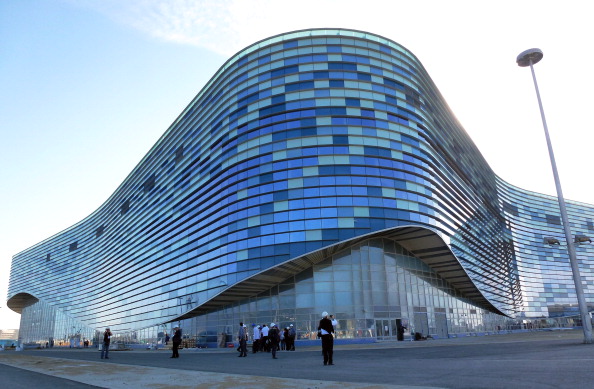 Tbilisi (Georgia) - The Georgian government is expected next week to ditch any plans made under President Mikhail Saakashvili to boycott the 2014 Sochi Olympics in neighbouring Russia.
Saakashvili had urged the world to consider snubbing the event in the wake of the 2008 Russian?Georgian war. But he has softened his position in recent years calling on the Georgian Olympic Committee to decide of its own accord and new Prime Minister Bidzina Ivanishvili said last month that Georgia should send its athletes to the Games.
"The question of participating in the Olympic Games is under consideration. The decision will be made next week," said Zurab Abazhidze, Georgia's temporary envoy to Russia.
The war resulted in Georgia's breakaway republics of South Ossetia and Abkhazia declaring independence with Russia's backing and ended diplomatic relations between Moscow and Tbilisi.
Last month, Ivanishvili's opposition coalition seized a parliamentary majority in elections. The billionaire businessman is a bitter political rival of Saakashvili and is known to favour the restoration of relations with Russia.
The first Olympic Games held in Russia in 1980 were boycotted by 65 countries in protest at the Soviet war in Afghanistan.