Putin urges final push in Sochi 2014
563 //
08 Dec 2012, 22:57 IST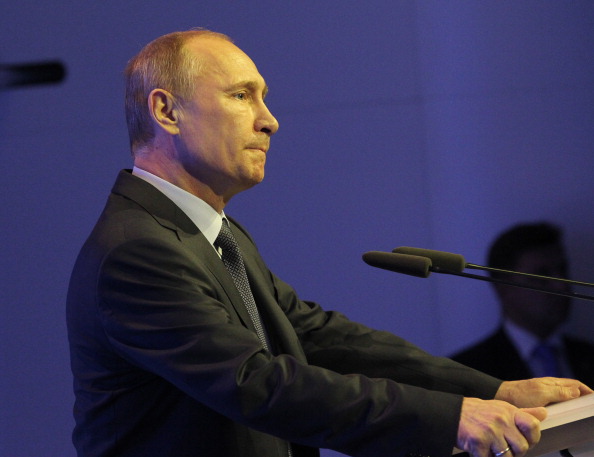 Sochi (Russia) - Russian President Vladimir Putin has called for a big final push to complete the construction of all facilities for the Sochi 2014 winter Olympics.
The Games are a little over a year away, yet just under one-third of all building work on the Black Sea resort still lies ahead.
"The final stage carries the most responsibility," Putin said after taking a train ride to a newly built station in the mountain ski resort of Krasnaya Polyana.
"It's very important not to lose our way, we must push through to the end in our great task."
Putin said more than 80 percent of the money spent on the Olympics went on infrastructure that will benefit the region long after the Games.
"The Olympics are a great festival. And at a time when the world can't drag itself out of the financial crisis, it's a positive signal not only for our country, but a signal that comes from our country to spread joy and show that it's not only problems that we have, but also festivals."
This winter is seeing the first test events for the coastal cluster of facilities, with the Grand Prix Finals in figures skating coming to a close at the Iceberg arena later Sunday.
The Games start Feb 7, 2014.