Yohan Blake to miss rest of the season
1.45K //
22 Jul 2013, 20:13 IST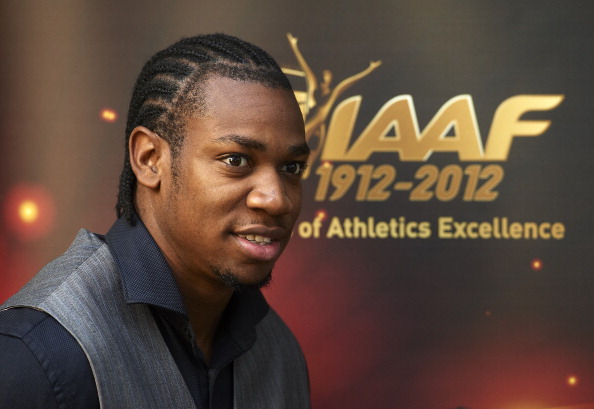 Kingston,Jamaica -  Jamaican sprint superstar Yohan Blake is recovering well but will miss the rest of the track season, his manager Cubie Seegobin has disclosed.
Blake has struggled with a stubborn hamstring injury, which he suffered in April and has since pulled out of next month's IAAF World Championships in Moscow.
Blake, reportedly the second-highest earner in global athletics behind Usain Bolt, may have lost several millions since injuring his hamstring.
"Our thing is quality and it's not that money isn't needed, but we don't need money to the point that we are going to exploit a situation," Seegobin said.
"We just thank God that he is healthy and getting better and he is trying to get back to where he was."
The 100m world champion, who it is understood earns in the region of $150,000 in appearance fees alone, was previously forced to withdraw from meets in Edmonton, Shanghai and Doha, in addition to the Jamaica Invitational.
"He (Blake) would definitely like to go to the World Championships, anyone would," Seegobin in an interview with The Gleaner.
"But the mere fact that he is finally getting healthy and he is about three weeks away from being 100 percent; but he won't be right for the World Championships, the decision was made and he is okay about it now."
Blake is the second-fastest athlete in both the 100m and 200m, with times of 9.69 seconds and 19.26 seconds, respectively.
In addition to his 100m world title from 2011, the 23-year-old also won silver medals in the 100m and 200m at last year's Olympic Games.
"We have always been about quality and not quantity, Blake is not a regular athlete, he is a Ferrari and we are not going to put him on track unless he is going to give the 100 percent that everyone is accustomed to," Seegobin added.