Awadhe Warriors to replace banned Thai Jongjit
926 //
29 Jul 2013, 18:49 IST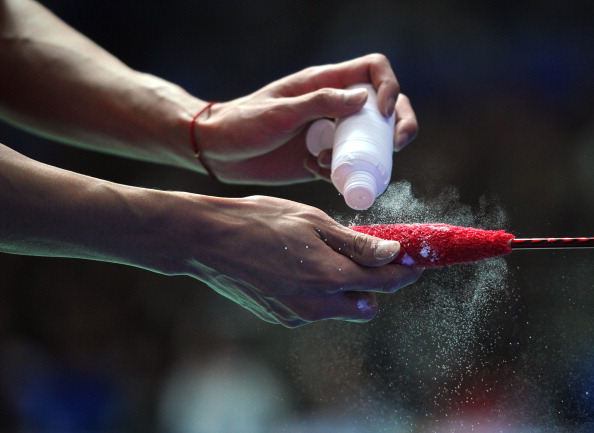 New Delhi, July 29 (IANS) The Indian Badminton League (IBL) Monday asked the Awadhe Warriors to find a replacement for Maneepong Jongjit, owing to disciplinary action taken against the player by his national association and an ongoing investigation by the Badminton World Federation (BWF).
The Thai, who is currently ranked World No.13 in men's doubles, has been slapped with a three-month international ban by the Badminton Association of Thailand (BAT) for provocation and misconduct with a fellow player, former doubles partner Bodin Issara, during the recent Canada Open.
The IBL governing council discussed the matter in a telephonic meeting and took an unanimous decision to respect the views of the BAT. Accordingly, they asked the Lucknow based franchise to seek a foreign replacement for Jongjit in their remaining budget and get back to the organisers in the next 48 hours.
Commenting on this issue, Badminton Association of India (BAI) president Akhilesh Das Gupta said, "The Badminton Association of Thailand has taken disciplinary action against the concerned player and we need to respect their decision in this case. Therefore, the concerned player's participation in the inaugural edition of IBL cannot be accepted and we have advised Awadhe Warriors to pick up a foreign player of their own choice from the auction reserve list."