Badminton: How they do it in Hong Kong
2.83K //
30 Nov 2012, 13:03 IST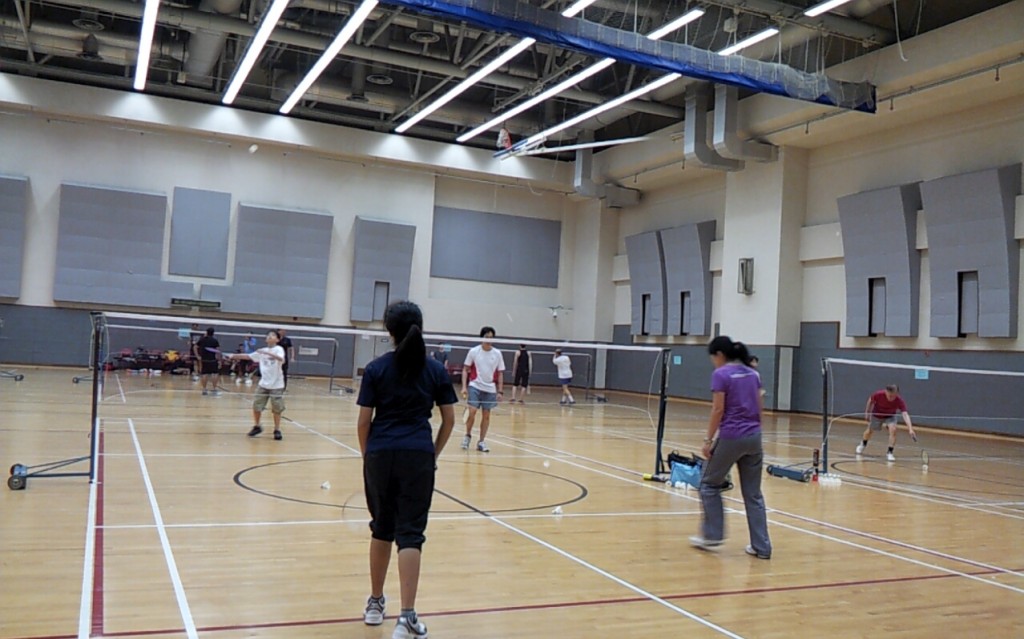 Access to sport is a much-talked about subject in India, but until we've seen other nations, it's hard to imagine what real access means. As far as planners in India are concerned, there is no need to reinvent the wheel – other countries, both in Europe and Asia, have developed models that can be followed.
When Europe is mentioned, the first objection that ensues is that India's scale is different. Europe's lesser numbers and greater resources apparently give it a greater advantage over India, and there is something in that line of argument. After all, catering to the needs of 191,610 people in Odense, Denmark's third largest city, is far easier than catering to the needs of Bangalore's 9.58 million.
That is where we can profitably learn from other Asian examples. Take Hong Kong, for instance. With a total population of 7.03 million, and a population density of 6,540 in every square kilometre, we can draw some parallels with Bangalore (population density: 4,378 per sq km).
I visited a few government-run sports halls in Hong Kong, and was stunned by their scale and standard of maintenance. There is not a single hall – private or state-run – in the whole of Bangalore that can compare with their sports halls. Perhaps there are just a couple of stadiums in India that might come close, such as the Shiv Chattrapathi Stadium in Balewadi – but that is hardly accessible to the public. The government website lists – hold your breath – 568 badminton courts across Hong Kong. And that's only badminton. Five hundred and sixty-eight courts!
How does Hong Kong, with one of the highest population densities in the world and costly real estate, manage to run many well-maintained halls?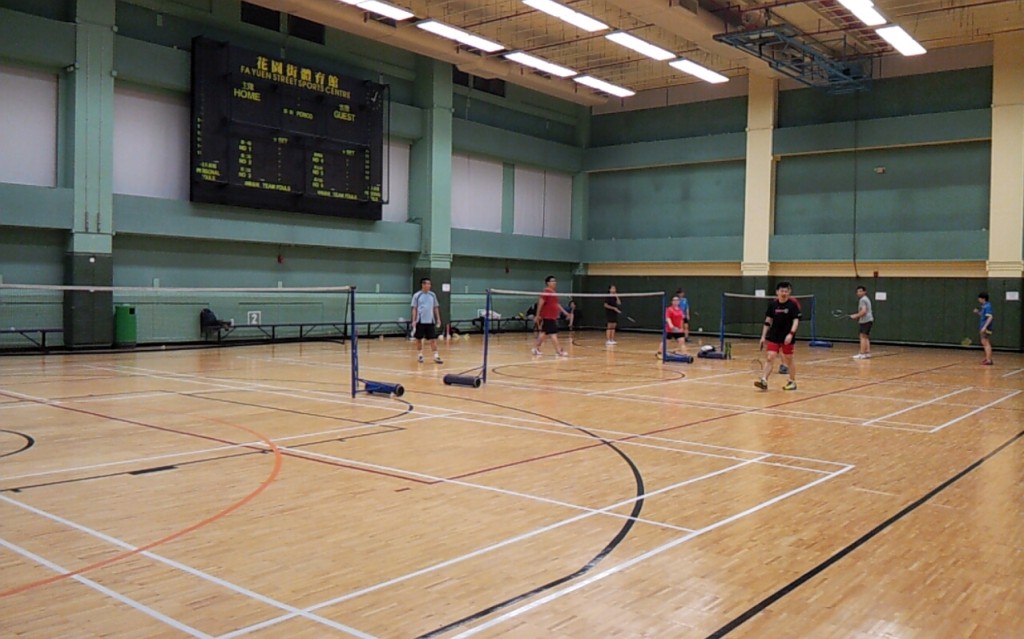 Most government departments must have a sports hall in their premises. With the government owning many buildings across the city, and with most of these buildings having sports halls (and some have impressive gyms, running tracks and swimming pools as well), the problem of access is immediately tackled. A government booklet lists 24 state-run district offices for sports as varied as badminton, basketball, horse riding, tai chi, archery, golf, athletics, table tennis, squash and various kinds of water sports. Each hall might accommodate anything between four and eight badminton courts. Add that to the number of private halls in the city, and one begins to see how easy it is for anybody to walk into a stadium to play.
How expensive is sport? Booking a badminton court costs 69 Hong Kong Dollar, which is the equivalent of Rs 60 (direct conversion doesn't make sense because the cheapest meal costs 30 Hong Kong Dollar, similar to our Rs 30). If you play doubles, that cost is reduced by a fourth. The government generates money because people are encouraged to play, and sport has become a way of life.
At one court, an Indian friend pointed to a Chinese family on an adjacent court. "Playing badminton is considered family activity," he said. "Chinese families play badminton together, so it helps them bond." Badminton has assumed a social dimension that I hadn't thought of before.
Why have countries across the world invested in sports infrastructure? Because they realise that sport is, apart from its obvious health benefits, the one activity that can distract the mind from other mischief. In Denmark, investment in sport is considered a saving in healthcare. In a recessionary economy, sport becomes an important activity that can prevent a spiral into violence.
How long before our administrators realise the same?