BAI formulates minimum participation policy for players
715 //
23 Dec 2012, 23:33 IST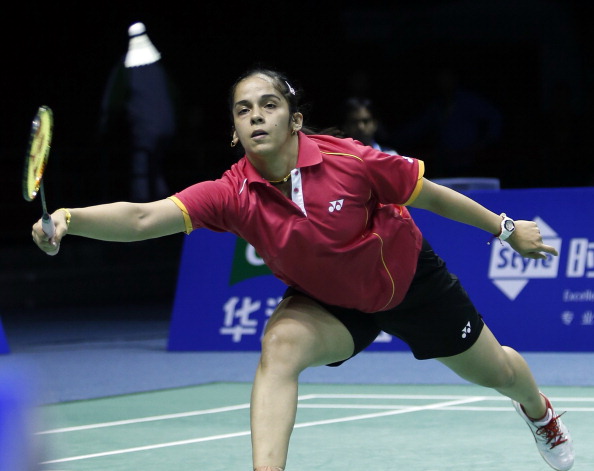 Lucknow - The Badminton Association of India (BAI) Sunday formulated a set of policies that will deem it necessary for a player to participate in certain number of tournaments that will take place within the country.
BAI vice president T.P.S. Puri said that these new policies would be sent out to all state associations in the country for their recommendations.
This step comes in the wake of the controversial pullout of ace Indian shuttler Saina Nehwal, who "retired" on match point from the women's singles first round at the K.L. Garg-Syed Modi International India Grand Prix Gold tournament here.
"We have formulated policies, which we will be sending out to all the state associations for their opinions on. It is a kind of a mechanism, which will ensure players play a limited number of tournaments in the country," said Puri after a selection committee meeting with BAI president Akhilesh Dasgupta here Sunday.
"The final decision will be taken in the annual general meeting (AGM) in April during the India Open Super Series in New Delhi."
Stressing the gravity of the situation, Puri said that these sort of decisions were generally not made in a selection committee meeting.
Saina was on match-point (21-17, 20-18) against Russian Ksenia Polikarpova when surprisingly she held her knee and told the referee she could not continue.