Beating Li Xuerui was the happiest moment of my life - P.V. Sindhu Interview
1.33K //
21 Dec 2012, 00:33 IST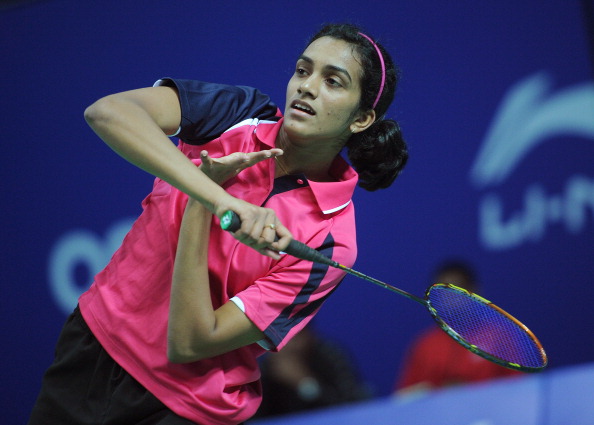 Lucknow - In September, a Hyderabadi named P.V. Sindhu created waves in the badminton circuit by defeating reigning Olympic champion and World No.1 Li Xuerui of China in her own backyard at the China Open Super Series.
The 17-year-old relived the experience in a tete-a-tete with IANS here on Thursday, after she won her women's singles match against Australia's Victoria Na to enter the quarterfinals of the Syed Modi International India Grand Prix Gold at the Babu Banarasi Das Indoor Stadium.
Excerpts from the interview:
How was it beating Li Xuerui?
Well, honestly I did not expect that I would beat her, that too in her own country. Of course, she is an Olympic gold medallist and has been playing at the highest level of the sport for a long time now. I wasn't scared. I just knew that I had to give my best and I played my natural game and won against her.
Was it the greatest moment of your career?
It was the happiest and best moment of my life so far.
How would you sum up the season?
It has been good. At the start of 2012, I had planned that I would play well and give my best which I have done so far. Then I beat Li and reached the semifinals of the same Super Series event, where I lost. Then in July, I won the Asia Youth Under-19 Championship which was again a big moment in my career. So overall, I am quite satisfied with it.
Will you rate this as your best season?
Well, the important thing is I have started winning tournaments; events like International Challenges (Tier Four tournaments) like Indonesia, Maldives. I just have to keep building up from here.
Has there been a change in your game plan and style of play in the last one year?
Earlier I used to extend my games to build my stamina. But now, with more tournaments, I am learning to adapt to different game styles for different players. It keeps changing from time to time and from tournament to tournament. The important thing is to adapt. If you do that, then the rest is easy.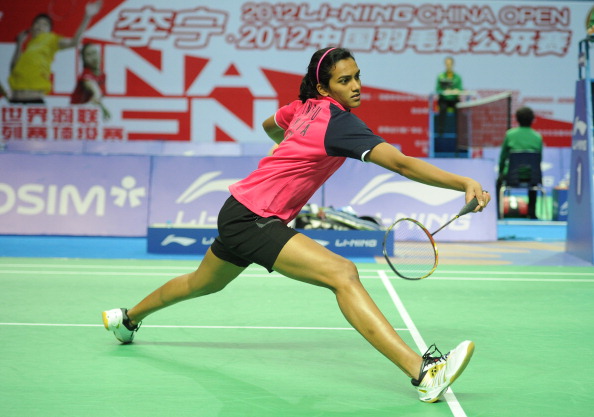 You have been touted as the Next Big Thing of Indian badminton for a long time. Your take on that?
Yeah, everyone has been saying that and I am very happy to hear it. Feels nice when people show confidence in me. I need to work hard keeping that in mind so that I keep up my game.
What is your next target? When are Grands Prix wins on the cards?
Recently I made the semis of Super Series' in China and Hong Kong. I want to do that more often, which will help me to win Grands Prix. The idea is to play more tournaments and get experience. My target: Right now I am World No.24; by the end of next year I will try to make it in the top 10.