Bohra, Kanwal win Delhi leg of Shuttle Express
1.18K //
14 Jul 2013, 19:07 IST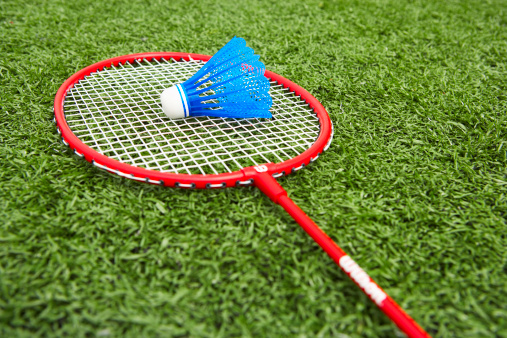 Noida - ASN Senior Secondary School's Swarnaraj Bohra and Kanika Kanwal won the boys' and girls' singles titles, respectively, of the Delhi leg of the badminton Shuttle Express at the Genesis Global School here today.
Sixteen students battled on the final day of the Delhi leg, which included U-16 matches from participants across various Delhi NCR schools. Bohra and Kanwal, now, will battle against the winners from other cities in the finals next month.
Bohra defeated Porramet Nin of hosts Genesis Global School in the boys' final while Kanwal overcame Bhavya Rishi of Modern School Barakhamba Road in the girls' final.
The Shuttle Express will offer an incentive of Rs.10 lakh to the national winners in both boys and girls singles events. Besides, the finalists in both the categories will be given an opportunity to train at the Pullela Gopichand Academy.
In another announcement Sunday, Genesis Global School said that they will give a scholarship of Rs.1 lakh to the winner and Rs.75,000 to the runner-up, should they wish to join the institution.