Bombay High Court raps Gopichand
1.42K //
10 Dec 2012, 18:41 IST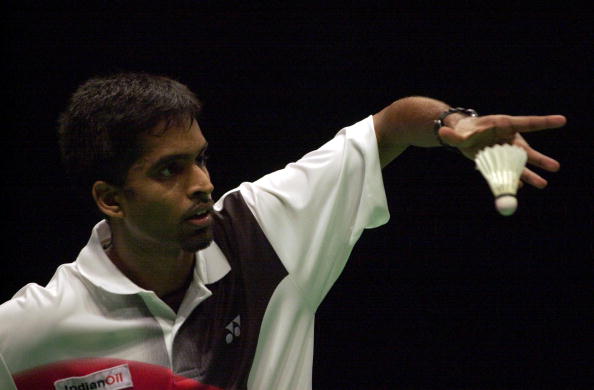 Mumbai - The Bombay High Court here Monday rapped national badminton coach Pullela Gopichand for running a private academy in Hyderabad.
According to the court, it is "ethically" wrong for Gopichand to run a training academy. This was in response to a petition filed by Mumbai shuttler Prajakta Sawant in November alleging mental harassment after not being allowed to participate in the national camp.
"Ethically, the coach who also heads the selection panel should not run a private academy. He may be a good coach. We are not saying otherwise. But in the interest of justice and fairness, a national coach, also part of the selection panel, should not run a private camp," Chief Justice Mohit Shah and Justice A.V. Mohta said.
A division bench of Chief Justice Mohit Shah and Justice A.V. Mohta was hearing a petition filed by Sawant, who had alleged mental harassment by Gopichand after she was refused entry to the All India National Coaching Camp in Hyderabad.
According to Sawant's lawyer Piyush Shah, the court also directed Sawant include the Badminton Authority of India (BAI) as a respondent in the case since Gopichand is the chief national coach and selection panel head of the BAI.
The matter will come up for hearing December 19.
On November 6, the court had directed BAI to allow Sawant to participate in the camp. However, according to Shah, when Sawant went to the camp November 17 the players had already left for tournament in China.
Sawant had, in her petition, said that she was selected for the training camp, but Gopichand was biased towards her as she had requested that her doubles and mixed doubles partners to be changed