Gurusaidutt, Srikanth lose in Macau
711 //
01 Dec 2012, 15:26 IST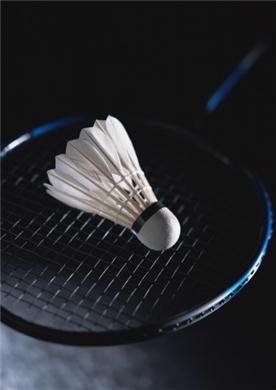 Macau, Dec 1 (IANS): The Indian challenge came to an end as rising shuttlers R.M.V. Gurusaidutt and K. Srikanth went down in their respective matches of the men's singles semifinals of the Macau Open Grand Prix Gold here Saturday.
Seeded 12th, Gurusaidutt lost to China's Yuekun Chen of China in straight games. The Indian went down 16-21, 17-21 in 39 minutes at the Macau Forum. The Chinese bettered their head-to-head record to 2-0.
K. Srikanth also lost to another Chinese in straight games. The World No.109 Indian lost to Huan Gao 8-21, 19-21 in 40 minutes in their first ever encounter.
Gurusaidutt kept pace with his World No.65 Chinese opponent but lost out in the final stages of both games as Chen pulled out decisive points just when it mattered.
Srikanth, on the other hand, played a fighting second game after being completely dominated in the first.
At 18-all it could have been anybody's game but Chen clinched three points to one Srikanth, helping Gao to clinch the game and match.
In Sunday's all-Chinese final, Chen will take on Gao.