Hard to believe I have beaten Hidayat: Joshi
724 //
19 Dec 2012, 22:12 IST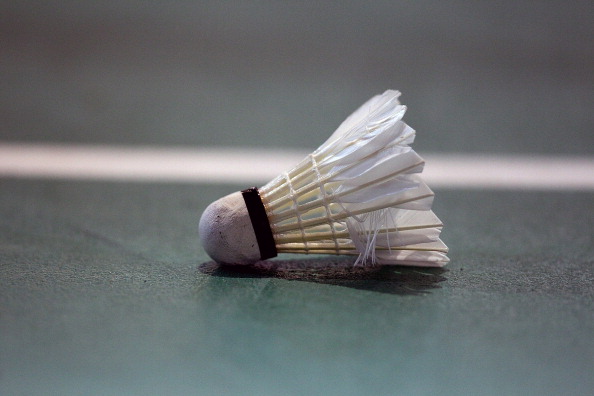 Lucknow - Eighteen-year-old Pratul Joshi Wednesday found it hard to believe that he had beaten his childhood idol Taufik Hidayat on the opening day of the K.L. Garg-Syed Modi International India Grand Prix Gold badminton tournament at the Babu Banarsi Das Stadium here.
Joshi remained in a daze well after he had beaten the former Olympic and World champion from Indonesia 21-17, 21-12 in less than half an hour in the first match of the day.
For the Delhi University lad the feeling was short-lived as he went on to lose the second round match against another Indonesian Siswanto 18-21, 21-16, 20-22.
"I have lost but it is not a bad feeling since I beat Taufik," said Joshi, who was congratulated by the legend after the match.
"When I saw the draw and realised my first match was against Taufik I did not even look further as I knew I could not go further in the tournament. Once I even considered not going for the tournament. I went into the match blank. I am very happy and excited for what I have done today and can tell my grandchildren about this day."
Joshi, who trains at the Prakash Padukone Badminton Academy (PPBA), said he grew uo watching Hidayat, current World No.11 and gold medallist at 2004 Olympics and 2005 World Championships.
"I have seen his matches. He looks slow but only when you get to play him you realise what a champion he is. He is supremely fast and his strokes are super good but probably he is not that fit anymore," said the Khalsa College student.
Joshi, who hails from Dhar district of Madhya Pradesh, said he did not believe he could win the match till he reached match point.
"I have met him a couple of times and trained at his academy in Indonesia too. Our conversations have been only of 'hi' and 'hello' but today after the match I went to thank him and he said 'well done' to me," he said.