Help Ruthvika Shivani achieve peak fitness in 2014
2.55K //
16 Dec 2013, 16:40 IST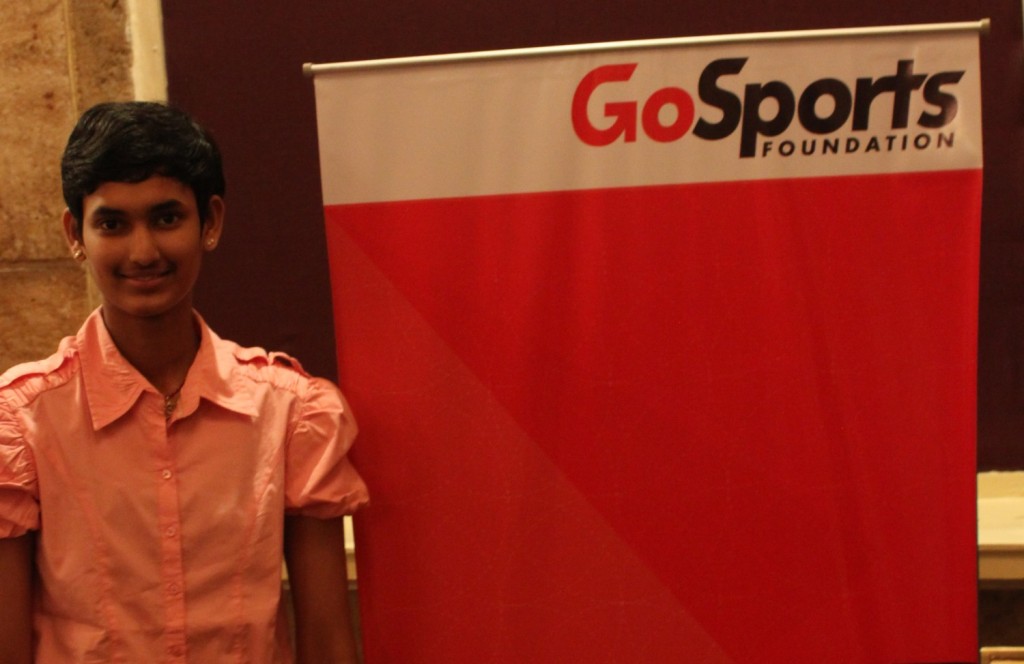 From Prakash Padukone and Pullela Gopichand to Saina Nehwal, P Kashyap and PV Sindhu –you could say Indian badminton has had its share of world class players, especially in the last few years. Today, under Chief National Coach Pullela Gopichand's expert guidance, the new breed of Indian shuttlers is challenging the best badminton players in the world. And to top it all, they're winning a lot of medals for India!
Meet Ruthvika Shivani. This 17-year-old girl from Khammam in Andhra Pradesh has got all that it takes to reach the top. Tall and energetic, she has incredible court coverage and great control. Her coach Pullela Gopichand strongly believes that Ruthvika has the potential to be one of the best players in the world.
Young Ruthvika has been performing consistently at the national circuit now for the last few years. Ranked in the national top 3 in both U-17 and U-19 categories, Ruthvika even competes in the senior women's category, and consistently features in the top 10!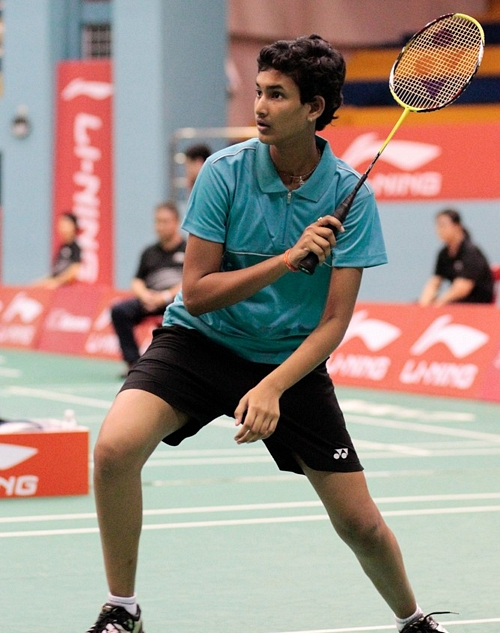 The GoSports Foundation spotted Ruthvika's talent and identified her potential when she was still competing in the U-15 category, and has been supporting her sporting career since 2010. In 2012, Ruthvika underwent a thorough physical fitness analysis during the GoSports Foundation PACE Scholarship trials. The analysis revealed areas of Ruthvika's fitness which needed immediate attention, and this led her to move from her home town Khammam to train full time at the Pullela Gopichand Badminton Academy in Hyderabad. With the GoSports Foundation's help, Ruthvika has been able to participate in various international competitions all over Asia, thus ensuring much needed exposure for a player of her calibre.
"The GoSports Foundation has been an incredible support team for me. In that last 3 years, I have developed a great bond with everyone at GoSports, and they have taken care of all my requirements on the court, and off it too. I thank them for the monetary grant which has enabled me to compete at international tournaments, but most importantly, I'm grateful for the emotional support they have offered me through the years."
Post a comprehensive assessment, the GoSports Foundation has analysed areas of improvement for Ruthvika. Her immediate requirement would be to gain more muscle mass and physical strength. The GoSports Foundation experts have prescribed her supplements which will help her achieve peak physical fitness. Listed below is a summary of Ruthvika's estimated expenses on nutritional supplements for the year:
Sr. No.

Particulars

Expense per month in INR

Cost in INR per year

1

Supplements (Pro gain muscle building proteins)

3,000

36,000

Total Expenses

36,000
Here's an opportunity for you to make a difference in the life of Ruthvika. Support her and help her win more laurels for our country. Who knows, your support today might help Ruthvika win a medal for India at Rio 2016 and Tokyo 2020! Sportskeeda is undertaking this crowdfunding drive in association with GoSports Foundation. You can learn more about this initiative here: Empower India's Future Olympians

So what are you waiting for? Join the GoSports Foundation Sporting Revolution today!