Highlights of the proposed Indian Badminton League
1.83K //
11 Nov 2012, 15:30 IST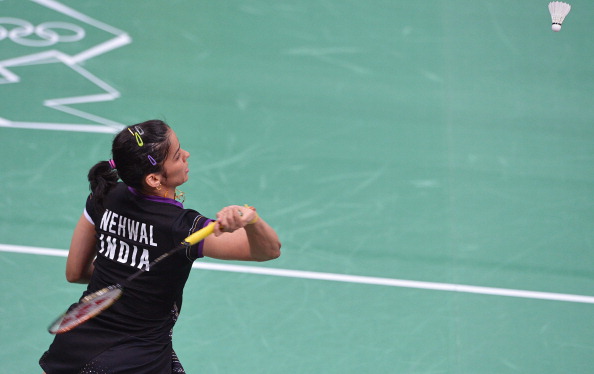 Curious about the inaugural Indian Premier League? Here is a ready reckoner of its most important points:
- The IBL will offer USD 1-million (approx Rs 5.5cr) in prize money to the 6-city based franchise teams. The inaugural IBL season will run for 18 days, from June 24 – July 11, 2013.
- This is the richest prize-money tournament in badminton in the world.
- The IBL will offer attractive appearance fees to all the players – first time in a badminton tournament anywhere in the world.
- 65 per cent of the prize money will go to the winning team and 35 per cent of the prize money to the runners-up team.
- The winning franchise will take home more than Rs 3.5 crore.
Participation:
- The world's top-ranked players will participate in the IBL.
- Almost all the top-ranked players from China, Malaysia, Indonesia, Denmark, Germany and Korea have confirmed their participation.
- All the Indian national players will be available for the IBL.
- Each franchise team will comprise of 11 players.
-Four foreigners allowed in every team.
-A maximum of three foreign players can be fielded in a match.
-Each team to have one Icon Player.
-Mandatory for each team to have one India junior player in their ranks.
Format:
- Six franchise-based city teams to compete.
- Franchise numbers will increase over time with founder franchise's rights protected.
- Franchises will play each other at least once.
- Matches to be played on Sudirman Cup format. Each team tie will comprise of one Men's Singles, Women's Singles, Men's Doubles, Women's Doubles & Mixed Doubles event. Team that wins three out of five matches wins the tie.
- Two-day city format to be applied. This means all five teams first visit one host city, play the matches and then the 'Shuttle Express' moves to another city for the next round of matches.
- Each franchise to play minimum of five ties; total 25 league matches, 2 semifinals and 1 final.
- IBL will be played under rules and regulations of Badminton World Federation & Badminton Association of India.
Base Prices (in USD) and No. of players:
Icon Player (1): 50,000
Foreigners (Top-10, 3): 25,000
Foreigners (No.11-25; 1): 15,000
Foreigners (No.26 and above; 1): 5,000
Indian top-20 in world rankings (1): 20,000
India international (2): 10,000
India National (1): 5,000
Junior players (1): 3,000
Per team: 2 MS; 2 WS; 3 MD; 2 WD; 2XD
Total: 11
Other features:
- Bollywood Nights/Entertainment/Carnival atmosphere
- 10,000 school fans Outreach
- Live telecast in more than 150 countries
- Celebrity endorsements/ Brand Ambassadors
- Charity association