IBL auction: Saina Nehwal sold for whopping $120,000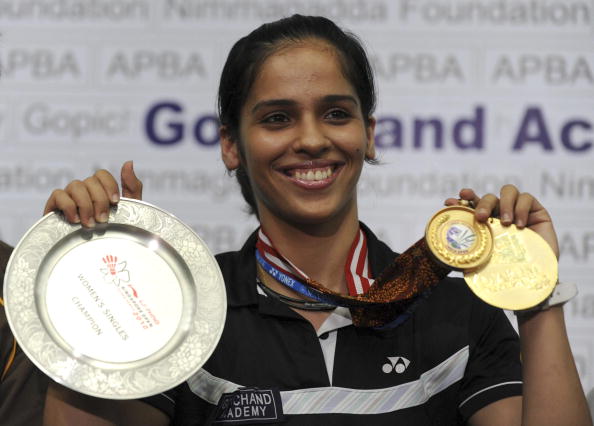 IBL auctions kicked off, today, in New Delhi at the Shangri-La. The Indian Badminton League has attracted some of the biggest names in the world of badminton and is expected to see the world's top 50 in action.
World No.1 Lee Chong Wei, was bought by Mumbai Masters for a stunning $135,000, followed by India's very own World No.3, Saina Nehwal, who went to Hyderabad Hot Shots for $120,000. We will keep updating in due course.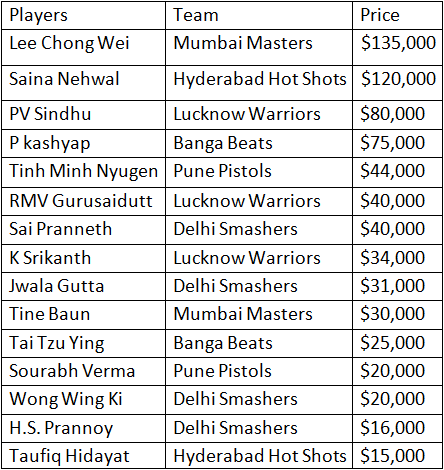 More to follow…