IBL: The beginning of a new era in Indian badminton
1.33K //
05 Jul 2013, 17:14 IST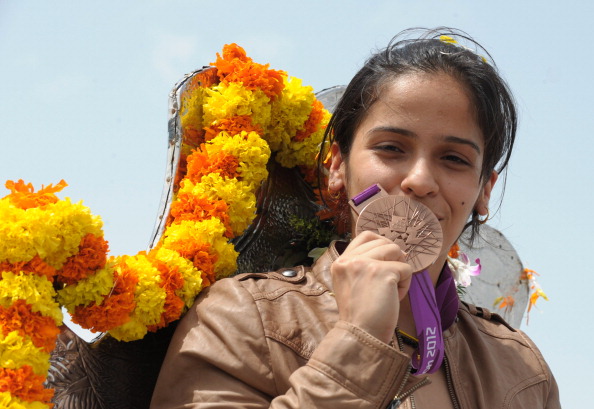 Indian Badminton League (IBL), which is set to start the next month, has already set some high standards, which it will need to fulfil in the first season itself. The IPL brought with it a huge fan following, which was the reason it was a such a huge success. Similarly, IBL has already started to create a buzz when people found out that the likes of Lee Chong Wei and Indian stars Saina Nehwal and Jwala Gutta would also feature in this league.
But this league will not only be about the stars, but also about new and young Indian players who will be a part of it. This is the greatest platform a young Indian player could get. Although it would be the responsibility of the franchise to find that fresh talent, the seniors need to play the role of a guide for them.
So far, all six teams have got some high-profile sponsors and owners, which means that they would financially support their teams well. This is good news for the future of Indian badminton. This league would lead to the pouring in of lot of money, which would in turn give Indian badminton better infrastructure, state-of-the-art technology and, most importantly, loads of new talent.
Indian players, apart from Saina Nehwal, who shocked the countries like China, Malaysia and Korea which have been dominating this game from a long time, haven't made a mark in the field of badminton. The Hyderabad girl attained a career-best ranking, when she was ranked no. 2 in the world. But with more Indian players like P. Kashyap and P.V. Sindhu coming to the fore, India could very easily dominate the sport. All we need to do now is have a good working system in the league which ensures that the tournament is played out smoothly.
The players' auction is set to happen on July 19 in Delhi, which would be the beginning of new era in Indian badminton. If this league gets a huge crowd and the success that the organisers hope for then this would be the first step for other sports to develop in a cricket-dominated country like India. IBL has already been moving in the right direction of development, which began with getting good franchises, giving Star Sports the official TV rights for the league, and then bringing in famous international players into the league as well.
As they say, a job well begun is half done. Let's get the best out of it and take Indian badminton to new heights.