India fail to make impact in World University badminton
1.10K //
12 Nov 2012, 17:41 IST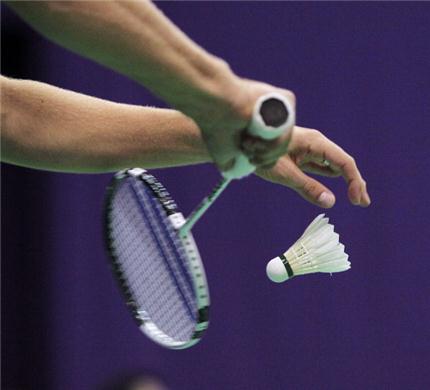 Gwangju (South Korea) - The Indian side for the World University Badminton Championships failed to make an impact in the tournament with none of the players getting past the second round. The Association of Indian Universities (AIU) squad was controversially finalised, a day before the event began.
Barring Sanyal Sheshadri, none of the contestants won a match in men's and women's singles.
Sheshadri lost 8-21, 8-21 to Kim Su Youn in the second round. She along with Vijeta Bhargava also made the second round of the women's doubles event.
Harshvardhan Singh Bisht, Nitish Kumar Arora and Amit Kshatriya lost after getting first round byes in the men's singles category. Harshvardhan and Bhuwan Sethi won a match in the men's doubles catgory. Two Indian pairs made the round of 16 in mixed doubles.
Three entries from a country were allowed in the five individual categories.
The team could barely make it in time for the individual events following confusion surrounding the selection policy.
Six players — Harshvardhan, Arora, Bhuvan, Vikramaditya Chaufla, Nidhi Tiwari and Shreya Aggarwal — were accommodated in the squad at the last moment after they claimed that the originally selected squad was sub-standard. Subsequently, a 17-member AIU unit left for Korea against the stipulated limit of 12.
The tournament was held from Nov 6 to Nov 11.