India to host badminton Super Series till 2017
796 //
16 Dec 2012, 19:19 IST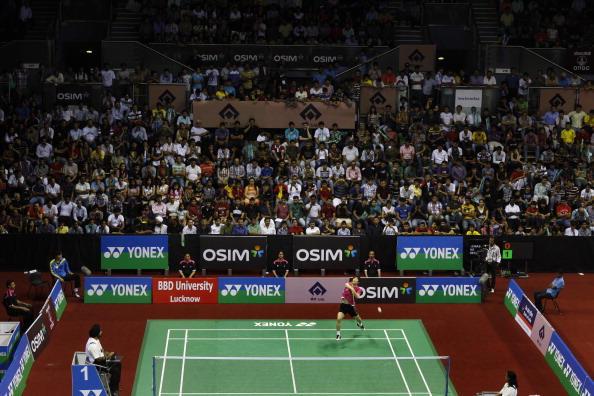 New Delhi - The most prestigious badminton event in the country, the India Open Super Series' contract has been extended till 2017, as decided by the Badminton World Federation (BWF) council meeting held recently in Bangkok.
The contract was supposed to expire in 2013 and was extended for four more years. The tier two event was elevated to the status of a Super Series from Grand Prix Gold in 2011 and is annually held here in April.
South Korea's Shon Wan-ho and China's Li Xuerui won the men's and women's singles titles in 2012.
"Badminton as a sporting and entertainment spectacle is improving each year, and as a result, is generating more interest and excitement worldwide. The fact that so many countries and cities want to be part of BWF's elite circuit is testament to this fact," BWF secretary general Thomas Lund said.