New idea for sporting spaces – Badminton hall in industrial suburb
2.91K //
20 Mar 2013, 13:02 IST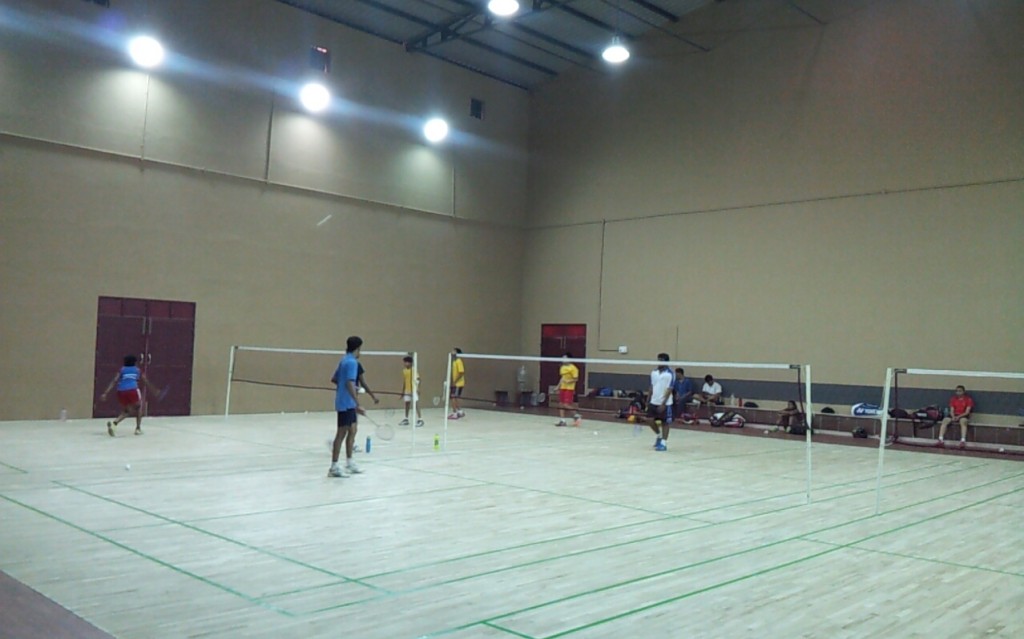 The lack of space to play is the single biggest constraint for the growth of sports in India. While outdoor sports such as football and cricket can make do with fields and grounds, the problem has been acute for specialised sporting spaces for indoor sports such as badminton, squash, etc.
A Bangalore industrialist might have stumbled upon an ingenious answer. The Sri Sai Sports and Cultural Association makes use of space which was hardly ever thought of before. A swank three-court hall has opened in the unlikeliest of places – an industrial suburb in Nagarbhavi, Bangalore.
From the outside, the hall looks like just one of many industrial sheds in the area. Housed in the midst of solar manufacturing units and what appears to be a porcelain unit, the badminton hall can catch you off guard. The interiors are well done and shiny; the courts are better looking than that of any other badminton hall in Bangalore, while the lighting is bright but soft. Around 60 competitive players are training there, besides 70-odd recreational players who have slots in the morning or evening.
The project is the brainchild of R Chennakeshava, who owned the industrial unit above which the badminton hall has been built. A recreational player at Sports Authority of India, he thought of creating his own space for badminton because the courts at SAI were always crowded. He sought the advice of SAI coach Ganguly Prasad – former coach of Pullela Gopichand – and Prasad encouraged him to build his own hall.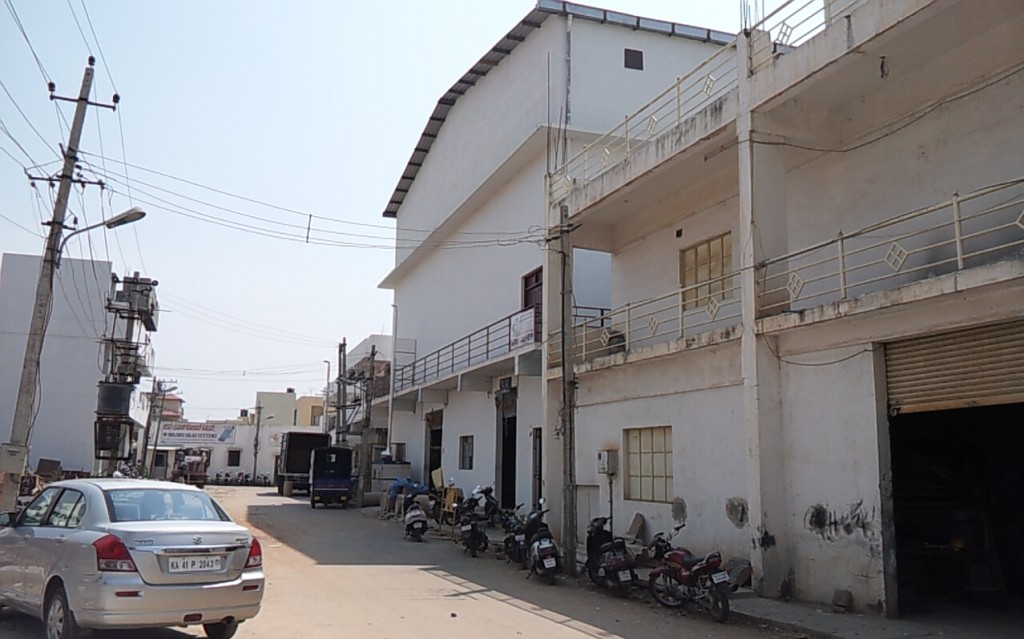 The result is an excellent facility where players from SAI too train every day. The floor is of maple wood (unlike teak, which is the wood of choice in Indian courts), and the lighting is based on a new induction technology, which uses lesser power and doesn't heat up the place. There are plans to build a gym, swimming pool and spa.
"This is one of the few sports facilities in this part of town," says Prasad. "I see at least 70 recreational players in the morning and evening. There is space in such industrial suburbs to build badminton halls, and my advice is often sought by the owners. I think this is probably the best-looking badminton facility in Bangalore."
What is most encouraging is that a wholly neglected segment might just have opened up to house sporting spaces. With all major towns and cities having industrial suburbs, it's easy to see how the suburbs can also host sports infrastructure. Industrial sheds and warehouses occupy several thousands of square feet, and that is exactly the requirement for sports halls too. Industrial halls could, therefore, double up to accommodate sports halls, either within their own spaces, or by creating spaces on upper floors, as the Nagarabhavi example shows.