Iowa Hawkeyes forward Kris Murray was viewed as a crucial rotation piece last season. A year later, and Murray is shining as the focal point of the Hawkeyes.
Last year's spotlight focused on Kris' brother, Keegan Murray, who went on to be selected fourth in the 2022 NBA draft. Coming into this season, many wondered if Kris would be ready to take the next step forward in his development.
So far, that question has been answered emphatically. After averaging 9.7 points per game last year, Kris is averaging 21.4 ppg this season. He's also averaging 9.5 rebounds and 1.4 blocks per game while shooting 37.5% from 3-point range.
•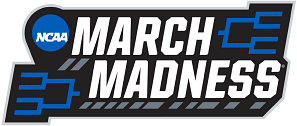 On Thursday night, Murray put forth another impressive performance against the Michigan Wolverines. He finished with 27 points, eight rebounds, three assists and three blocks in a 93-84 overtime win. College basketball analyst Dick Vitale praised Murray on Twitter:
"Kris Murray has been a solid & consistent scorer for @IowaHoops since getting over some injuries. Certainly an All Big 10 player & has led them to 3 consecutive @B1GMBBall wins."
---
Kris Murray continues to impress for the Iowa Hawkeyes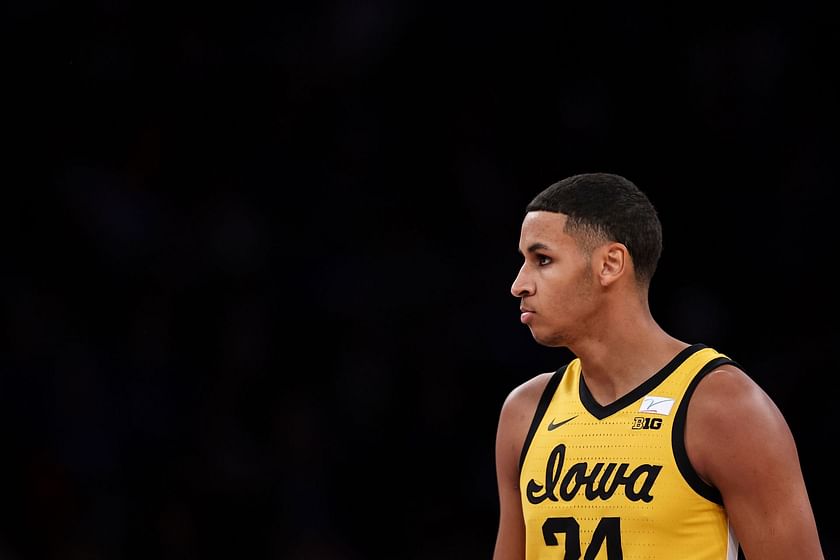 It's been an outstanding breakout year for junior Kris Murray. After playing just 17.9 minutes per game last year, Kris has become a force for the Hawkeyes this season.
In his last four games, Murray averaged 26.5 ppg, 8.5 rpg and 1.5 bpg (while playing 34.3 mpg this season). He shot 56.3%, including 37.1% from 3-point range, over the span. The smooth-shooting lefty has demonstrated a much-improved feel for the game this year. Kris has shown the upside to be a floor spacer, but his game has evolved when it comes to scoring at multiple levels.
After a three-game losing streak, the Hawkeyes (11-6, 3-3 Big Ten) have rattled off some impressive wins in conference play. They are in the midst of a three-game winning streak, including victories over Indiana, Rutgers and Michigan (9-7, 3-2). The Hawkeyes will look to make it four straight as they are set to take on Maryland (11-5, 2-3) this Sunday.
Edited by Joseph Schiefelbein