Over the years, there have been plenty of talented leaders in the sport of basketball. As college basketball coaches, some names have found themselves etched in the history of the game.
After having success in the collegiate ranks, some coaches look to move on to the NBA. But there are also some who love every part of the college basketball experience. These coaches have worked relentlessly to create a foundation for their teams. Under their watch, some have changed the trajectory of a school.
These coaches have the ability to put their players in position to succeed. On top of that, they give an idea that their school will always find themselves in a position to contend in their conferences.
•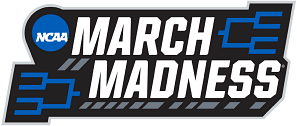 With that type of ability comes the desire for schools to lock up a coach for years to come. That means plenty of compensation comes their way as well. Here's a look at some of the highest-paid coaches in college basketball.
---
Highest-paid college basketball coaches
5, Bruce Pearl, Auburn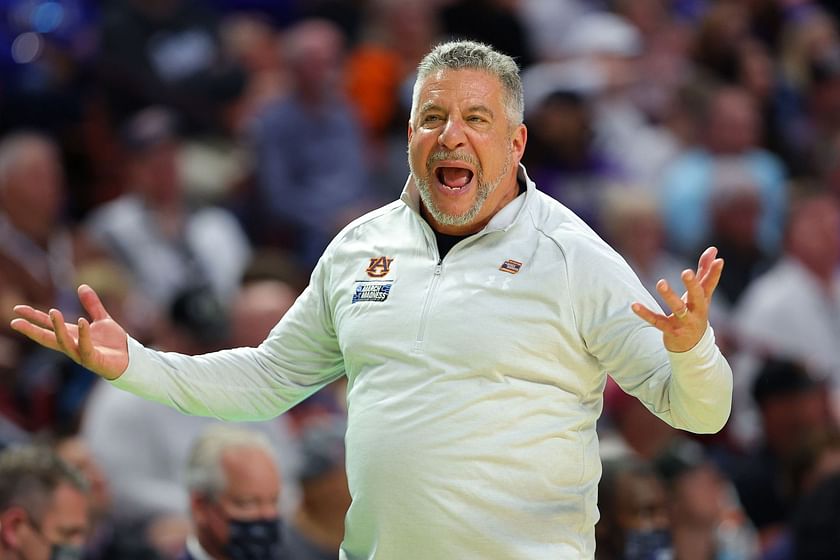 Auburn Tigers coach Bruce Pearl has become one of the most popular college basketball coaches. After spending the early portion of his career bouncing around the NCAA, Pearl became the coach of the Tennessee Volunteers in 2005.
Pearl coached the Volunteers from 2005-2011, up until an NCAA investigation examined a recruiting violation by Pearl, resulting in his dismissal. Eventually, Auburn gave Pearl another chance, and he's been with the school since 2014. Pearl reportedly signed a new extension that will pay him $5.4 million per year.
4, Bill Self, Kansas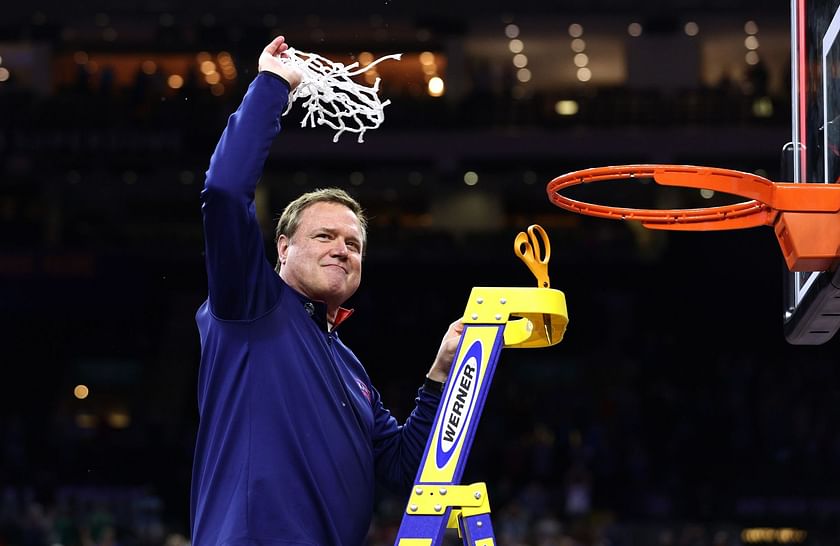 Kansas Jayhawks coach Bill Self has become one of the NCAA's top coaches. The storied program continues to be one of the country's toughest teams. After stints with Tulsa and Illinois, Self was hired in 2003 by Kansas, where he's put himself in the conversation as one of the top college basketball coaches.
In his 19 seasons at Kansas, the Jayhawks have won the Big 12 regular season championship 16 times, including 14 consecutive seasons. Self is also a two-time NCAA champion and reportedly has a yearly guaranteed pay of $5.41 million.
3, Mick Cronin, UCLA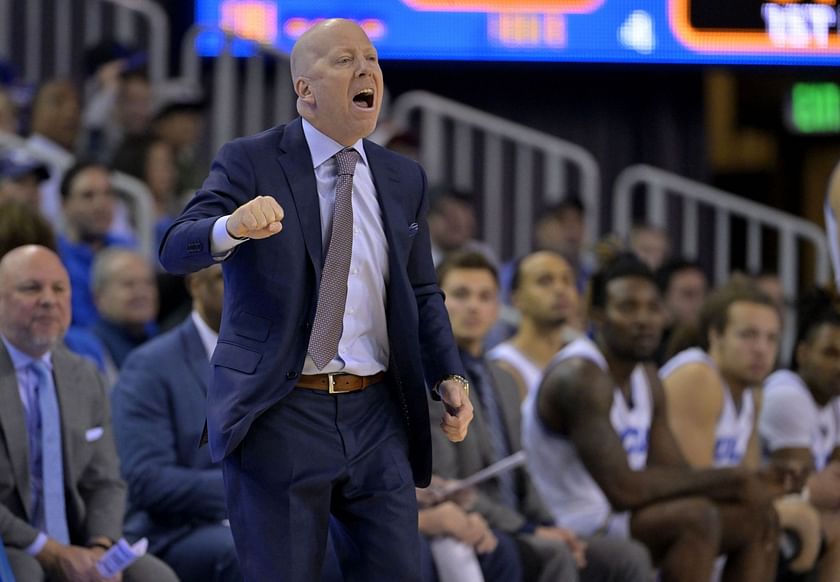 Mick Cronin has emerbed as one of the most respected college basketball coaches. Cronin led Cincinnati from 2006-2019. After the program looked to be struggling, Cronin was a big reason why the Bearcats were on the rise yet again.
It got the attention of the UCLA Bruins, who hired Cronin in 2019. Since then, Cronin has built UCLA into one of the Pac-12's top teams. His contract reportedly pays him $5.5 million per season until 2026-27.
2, Tom Izzo, Michigan State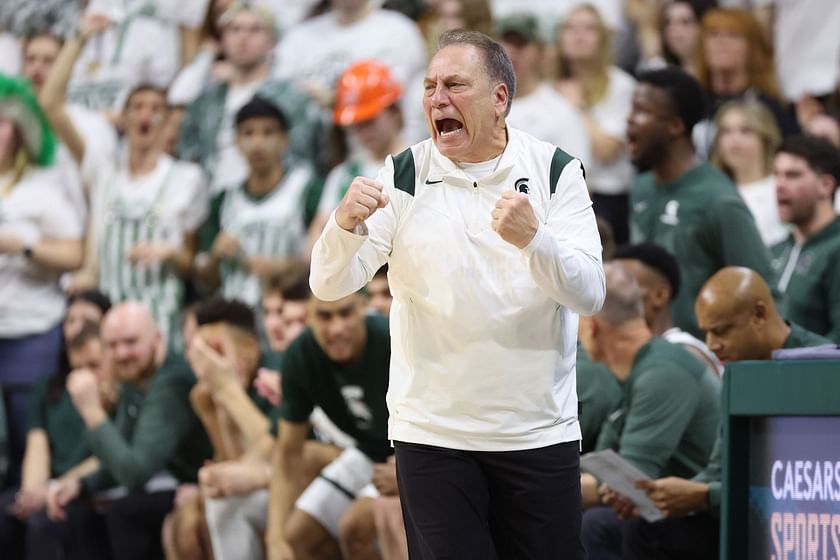 When fans consider some of the best college basketball coaches, Michigan State's Tom Izzo usually comes into the conversation. Izzo first started with Michigan State as an assistant coach in 1983. In 1995, he was hired to be the head coach and has been the man in charge ever since.
Izzo has led the Spartans to eight Final Fours, including winning the national championship in 2000. He's become royalty in college basketball. Izzo currently receives an annual salary of $6 million.
1, John Calipari, Kentucky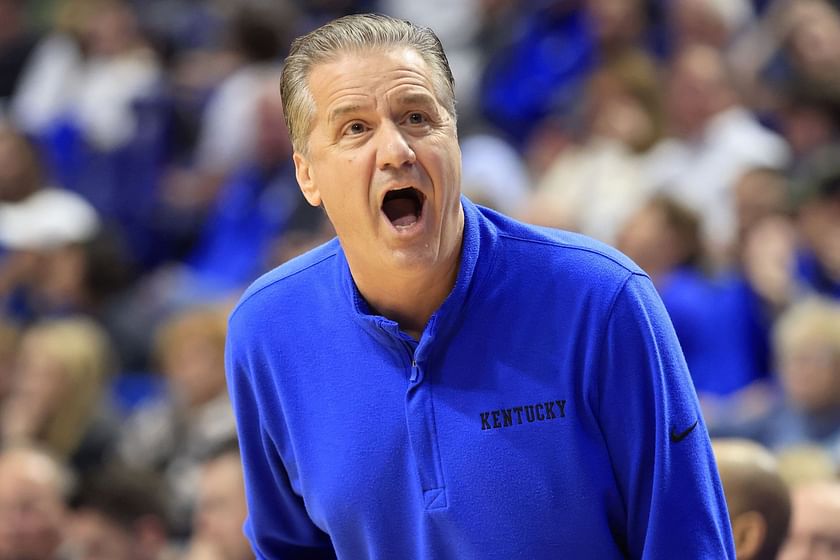 John Calipari has become one of the most recognizable names in college basketball. After spending time in the NBA with the New Jersey Nets and Philadelphia 76ers, Calipari jumped back into college basketball with the Memphis Tigers in 2000.
Calipari spent nine years with the Memphis Tigers, posting seven consecutive 20-win seasons at one point. From there, Calipari was hired at the end of the 2009 season by the Kentucky Wildcats. Forbes reported in 2019 that Calipari had secured a "lifetime deal" with the Wildcats for $86 million. As of today, he receives $8.1 million each season.
Edited by Joseph Schiefelbein