Boxing champion Rahimi gives Afghans ringside peace
670 //
02 Nov 2012, 14:31 IST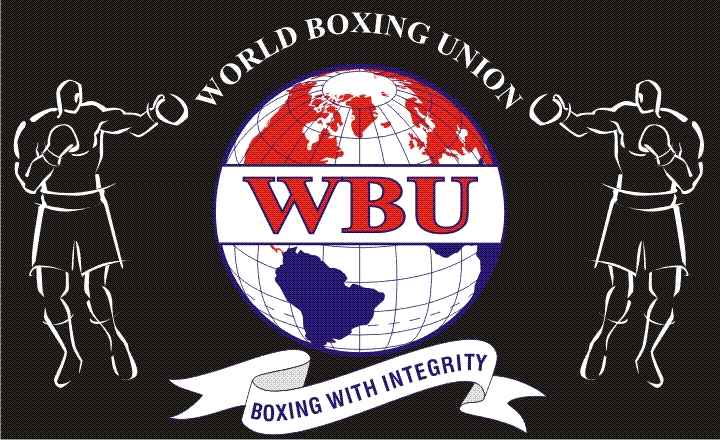 Kabul, Nov 2 (IANS): The victory of Hamidullah Rahimi in the World Boxing Union (WBU) championship fight, the first professional boxing event ever in the history of Afghanistan, has inspired war-weary youths in the embattled country to seek peace through sports development.
Rahimi knocked out his Tanzanian challenger Said Mbelwa in the seventh round after the visitor suffered a shoulder injury, reports Xinhua.
"I am fighting for peace. The banner of this match is 'Fighting for Peace'," Rahimi told the excited audience.
"It is a great moment for my country. This gold belt is not just mine. It is for Afghanistan," Rahimi added.
Rahmini said fighting should stop in Afghanistan.
"The youths of this country must not hold a gun. They should instead wear boxing gloves or play football," he said.
"It was an exciting match. For a while, I have forgotten the war and conflict in my country," Maryam Siddiqi, who watched the event, told Xinhua.
"As soon as I heard the advertisement about the fight, I decided to come and see the event. It is the first boxing match I ever saw in my life," the 28-year-old Siddiqi said.
Thousands of boxing fans watched the match under a giant marqee amidst tight security in western Kabul. Millions of Afghans also watched the event live on government-run National TV and by the newly established local TV channel Khurshid.
"It should have been held in a sport stadium but we do not have one in Kabul. Instead, they held the match in the Loya Jirga tent. But it was okay," said Baktash Siawash, the youngest member of Afghan Wolesi Jirga or lower house of parliament, who was among the spectators.
Siawash said the fight was an "emotional moment" for him as a Member of Parliament because it was an example of how peace can be achieved through sports development.
"We yearn for peace and welcome any kind of action which is helpful for peace," Siawash said, adding that he would work for more of this kind of activities in Afghanistan.
Mbelwa, 23, who fights in the super-middleweight division, has a record of 31 fights with 19 wins, eight losses and four draws. Rahimi is six years older than his opponent and has won 20 of his 21 fights.
Ahead of the fight, Mbelwa said he understood that the occasion was "a very special event for Afghanistan and sent a very important message for the whole world".
"I hope that this match would encourage our youths in every part of the country, boost their endeavours for ensuring peace and usher further growth in sports development," Afghan Minister of Information and Culture Dr. Sayed Makhdom Raheen was quoted by the local media as saying.
Rahimi, 29, was born in Kabul in September 1983. In 1992, he fled the civil war and went to Hamburg, Germany, with his parents.