Chisora - Boxing is dead
1.03K //
21 Mar 2013, 23:33 IST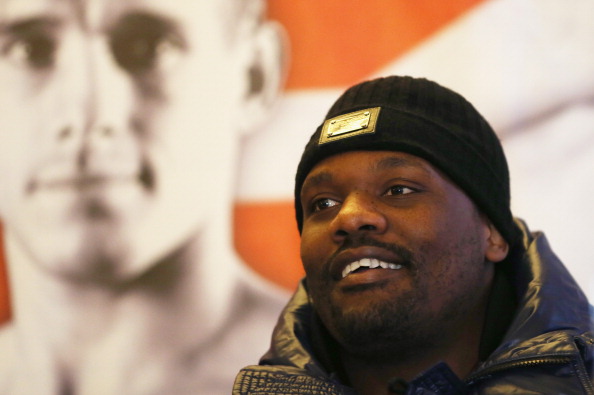 The idiot speaks. Disgraced British boxing 'star' Dereck Chisora, fresh from renewing his boxing license with the BBBC earlier this month, has announced that boxing needs more personalities like his in order to revive itself.
Speaking on BBC radio, Chisora, who was banned from professional boxing following a run of moronic actions including a press conference brawl with David Haye last year, claimed that his sport is dead, and wont recover without him.
And where the future of boxing is concerned, the moron has a point. Boxing's golden years are over, and the sport is dying a long and painful death. The erstwhile efforts of British fighters, alongside the plastic glamour of the American scene, is providing a lukewarm environment for a sport that thrives on showmanship and personality. Boxing badly needs a return to these attributes.
Its future lies with Adrien Broner. Flowing shorts, fast hands and a fledgling career sit alongside a level of showmanship that bypasses Mayweather and into the pantheon of Ali. He's likeable, world-class, and in the absence of a major injury or upset, he will set the world alight. Alongside the respectful but classy young Englishman Kell Brook and an assortment of talents rising from around the world, fight fans will be praying for a return to the golden ages for boxing. Promoters and trainers will be all too aware that their sport requires this, and will no doubt be trying to sculpt the stars of the future out of the ring as well as in it.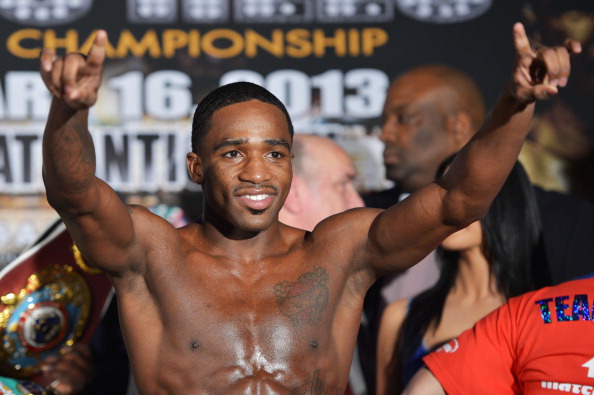 What boxing doesn't need is Dereck Chisora. The man puts 'his' sport to shame, reducing the discipline and control that sets it apart from brawling to rubble. Respect is a word that means nothing to him (see also David Haye), and when you put these distasteful personality disorders together, you've got an idiot that does more to harm boxing then enrich it. He spits in the face of world-class champions, swears on live TV, kisses opponents on the weigh-in stage, and what's worse, feels great about it. Good for the sport? Not on your nelly.
There are rumours suggesting that Chisora's comeback fight will be against the recently defeated David Price in Liverpool this summer, which is set to be a fascinating fight of differing personalities, styles and classes. Chisora should get soundly beaten, and if Price's confidence holds up in the face of his opponent's relentless aggression, then there is a chance that the idiot will scuttle off into retirement and out of the limelight.
For the good of boxing, let's hope that is the case.