Five Indian women enter finals in World Junior Boxing
2.72K //
22 May 2015, 23:06 IST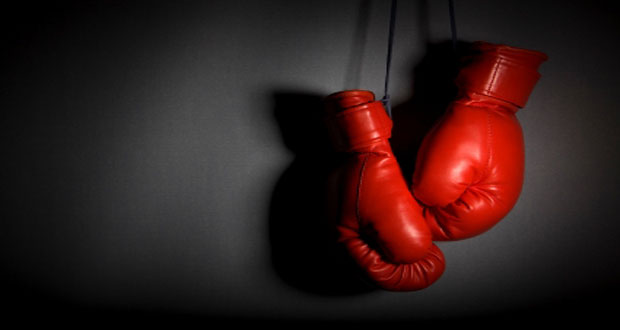 Taipei, May 22 (IANS)
Indian boxers Soniya, Savita, Mandeep Sandhu, Sakshi and Gonella Niharika advanced to the finals of the AIBA Women's Junior World Boxing Championships here on Friday.
In the 48 kg category, Soniya defeated Thailand's Phunsang Chiranchaya 2-1, while Savita crushed Turkey's Cumentor Ayten 3-0 in the 50 kg event.
In the 52 kg category, Mandeep overcame French Wonyou Johanna 2-1 in the semi-final.
Sakshi registered a Technical Knock Out win in the second round over Thai Tintabthai Preedakamon in the 54 kg competition. Gonella Niharika emulated Sakshi's feat and registered a Technical Knock Out victory in the second round of the semi-final over Chinese Yue Yuan in the 70 kg category.