Boxing India set to boycott the National Games in Kerala
1.99K //
30 Jan 2015, 11:30 IST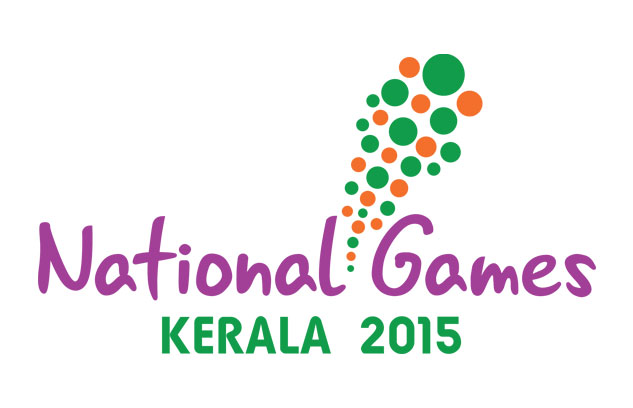 With just one day to go for the National Games, controversy hit the boxing arena with Boxing India (BI) pulling all of its athletes out of the event. As reported by The Times of India, BI has issued a notice to its state units to boycott the Games following IOA's refusal to recognise BI as an official body.
With the decision, the Games will miss out on Asian and Commonwealth Games medallist Manoj Kumar and other talented stars.
"We are under Boxing India and we cannot afford to go against them because our future is at stake. The IOA should understand and grant affiliation because Boxing India has the AIBA's approval," Manoj said.
BI president Sandeep Jajodia sent a letter advising the state units to stand strong in their fight to gain recognition.
"IOA has long been non-committal to Boxing India and given this latest incidence of no response from them, all state boxing associations affiliated to Boxing India are hereby directed to not to send any list of boxers to IOA for participation in National Games," Jajodia said in the letter.
"Our unified stand at this juncture will benefit the boxing fraternity immensely in the long run. It is important that we remain united and work towards ensuring that Indian boxing gets its due recognition in the sports ecosystem of the country," he added.