MC Mary Kom receives 'Legends Award' by AIBA on its 70th Anniversary in Switzerland
650 //
25 Nov 2016, 18:22 IST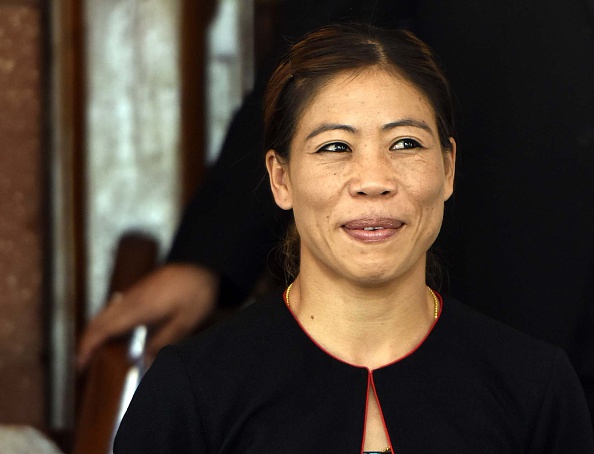 The first Indian female boxer MC Mary Kom to make a mark in the sport and to put India up on the boxing charts, is being awarded the 'Legends Award' by Amateur International Boxing Association (AIBA) on its 70th Anniversary.
Olympic Bronze medallist and five times World Champion boxer who is now Member Parliament in Rajya Sabha feels that this recognition from AIBA will boost morale of female boxers in our country.
Also Read: Interview with MC Mary Kom: "I intend to return for Tokyo 2020!"
Speaking on receiving the award, Mary Kom said, "I would like to thank the AIBA President and officials for this prestigious award. This recognition from AIBA will encourage young boxers in our country to work hard. It is a very emotional as well as a motivating day for me. Even after so many years, if people remember you and your achievements it shows their generosity and love towards me. Thank you once again for this award, it's a memory I would cherish for my lifetime."
AIBA is celebrating its 70th Anniversary on the 20th of December 2016 during which they will present the AIBA 'Legends Award' to Mary Kom. In recognition of the outstanding achievements during her amateur boxing career at the pinnacle of World Boxing and for setting up an example for millions of youths all around the world along with inspiring them, AIBA has decided to present Mary Kom with this glorious award during a Gala Dinner ceremony which is to be held in Switzerland.