Silver finish for boxer Manjeet at China Open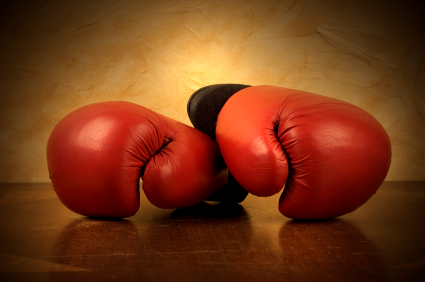 Guiyang (China) - The Indian challenge at the third China Open Boxing Tournament here came to an end with super heavyweight boxer Manjeet Singh losing out in the title round.
The 21-year-old, making his international debut, did well to go all the way to the final, in the end coming short in the ultimate hurdle. But the burly police boxer put up a sterling show in what was a fight to the finish Friday.
Manjeet, who beat Wang Zhi Bao from China in the semis, was up against another local lad Akepeer Yusuf of the China B team in the fight for the yellow metal.
Yusuf made an aggressive start making full use of his long reaching arms. But Singh, a two time Youth National Championship bronze medallist, displayed some good ring movement and in-fighting to land a few telling blows on Yusuf in the second round.
However in the final round, the Chinese boxer was more dominant with his precise attacks which kept the Indian on the back foot. Manjeet lost on a split decision.
The Indian men's team returns from the event with one silver medal and three bronze medals. Sunil Kumar (52 kg), Ajay Kumar (56 kg) and Jaideep (75 kg) had to be content with a bronze after losing out in the Round of 4.