Week 6 of NCAAF will be showcasing an exciting matchup between Florida State vs. Virginia Tech. This ACC clash will be a game filled with high-octane action, as both these teams will look forward to improving their ranking in their own conference.
So far, the Florida State Seminoles have managed to remain undefeated in the four games they've played this season. They managed to go on to defeat powerhouse teams such as LSU and Clemson during this run and now will be looking forward to making it a five-game winning streak this weekend.
On the other hand, the Virginia Tech Hokies have won only two of the five games this campaign. They come into this week 6 clash as underdogs, as Florida State is expected to breeze through the game. Virginia Tech won their last week's game against Pittsburgh. Now, it will be interesting to see if they can put up the same performance against their undefeated ACC rivals.
•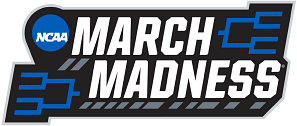 Here is everything you need for the Florida State vs Virginia Tech game of week 6.
---
What channel is the Florida State vs Virginia Tech game on today?
TV Channel: ABC Network
Live Stream: ESPN, FuboTV
The Florida State vs Virginia Tech game will be broadcast on the ABC network television. Apart from this, fans can also catch the live stream of the game on the ESPN app or the FuboTV app.
---
Florida State vs Virginia Tech start time
Date: Saturday, October 7
Kickoff: 3:30 p.m. ET
The Florida State vs Virginia Tech game is scheduled to be held on October 7. It is expected to kick off at around 3:30 p.m. ET in the afternoon. It will be played at the Doak Campbell Stadium in Tallahassee, the home ground of the Florida State Seminoles.
---
The Florida State quarterback situation
The Seminoles are going to continue with Jordan Travis as their starting QB against Virginia Tech. Travis has been a part of the team since transferring from Louisville after the 2018 season. The 23-year-old was named the starting QB of the team, finishing the season with 3,214 passing yards and 24 passing touchdowns.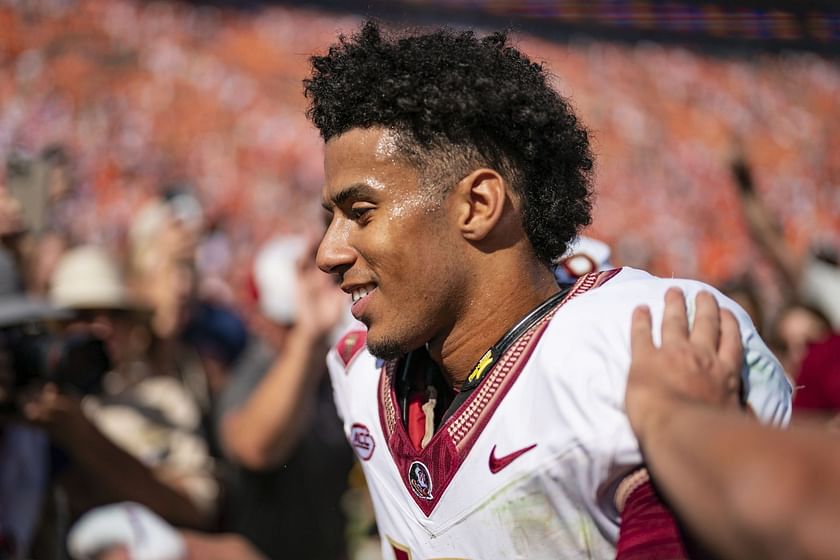 He returned as QB1 for Florida State this year as well. And so far, Jordan Travis has put up 1,028 passing yards and 10 passing touchdowns for his team.
---
The Virginia Tech quarterback situation
Kyron Drones will continue as QB1 for the Hokies. Drones transferred from Baylor last December, and was named as the starting QB of the team after QB1 Grant Wells suffered an injury during their week 2 game against Purdue.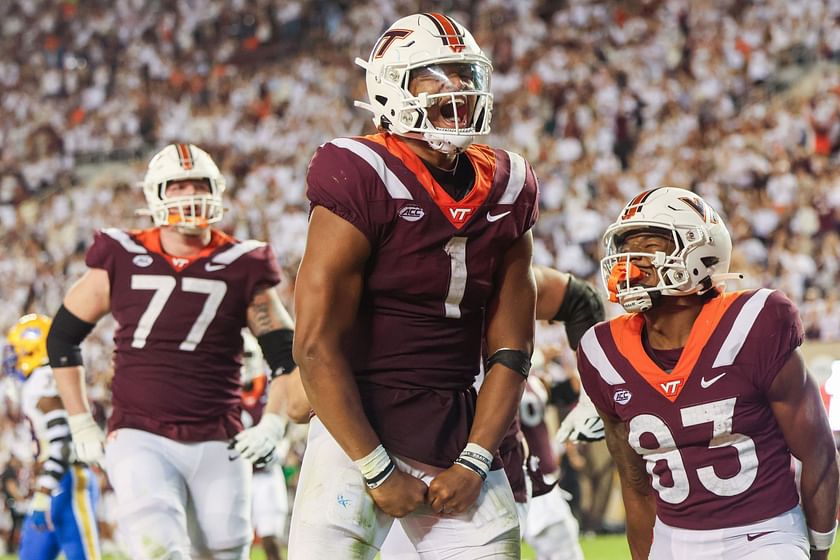 So far, Drones has had a pretty decent record as the starting quarterback, maintaining a consistent presence in all of the Hokies games this season. He has recorded 617 passing yards and four passing touchdowns, with his best performance coming last weekend against Pittsburgh (228 passing yards and 3 passing TDs). How will be perform against their undefeated ACC rivals?
Also read : What channel is the Ole Miss vs Arkansas game on today? When, where and how to watch the week 6 game
Edited by Abigail Kevichusa