The Marvel Cinematic Universe (MCU) is known for its thrilling and action-packed films that keep audiences on the edge of their seats. One of the most highly anticipated films of 2023 is Ant-Man and the Wasp: Quantumania, which promises to deliver even more excitement and drama than previous MCU films.
The movie will introduce a new villain, Kang the Conqueror, who is rumored to have killed Thor in another timeline. The event has generated a lot of buzz among fans, who are eager to learn more about Kang's motivations and how Thor's death will impact the other characters in the Marvel Cinematic Universe.
With only one week to go before the movie's release, anticipation is at an all-time high. As fans gear up for the movie's release on February 17, they eagerly speculate on the exact moment in multiversal history when Thor's death occurred.
---
Marvel Cinematic Universe: Kang the Conqueror likely killed Thor before the events of Thor: Ragnarok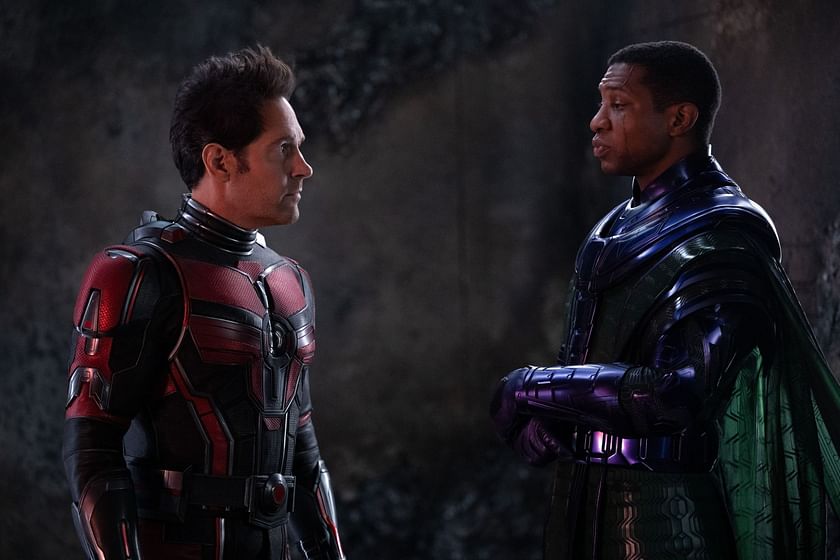 While this revelation may not surprise fans who have been following the trailers and hints dropped by Marvel Studios, it is still worth exploring Kang's specific relationship with Asgardians like Thor. The relationship is rooted in comics, leftover clues from past Kang appearances, and his ongoing obsession with Thor's adopted brother, Loki.
"You're not the one with the Hammer"
One of the most significant hints about Thor's death comes from a quote by Kang in the movie. This suggests that the Thor that Kang vaguely remembers is the one who was carrying Mjolnir at the time of the conflict. This would place Thor's death in the moments before the events of Thor: Ragnarok, when Mjolnir was destroyed.
It is also worth noting that Kang's interest in Thor extends beyond Mjolnir. In the Loki episode 6 opening montage, sound bites from the sacred timeline include quotes from the Heimdall transcripts. These quotes reveal that Kang was aware of Thor's life events, including his time with the Avengers and his encounter with Thanos, and Gorr the God Butcher.
---
Kang vs. The God of Thunder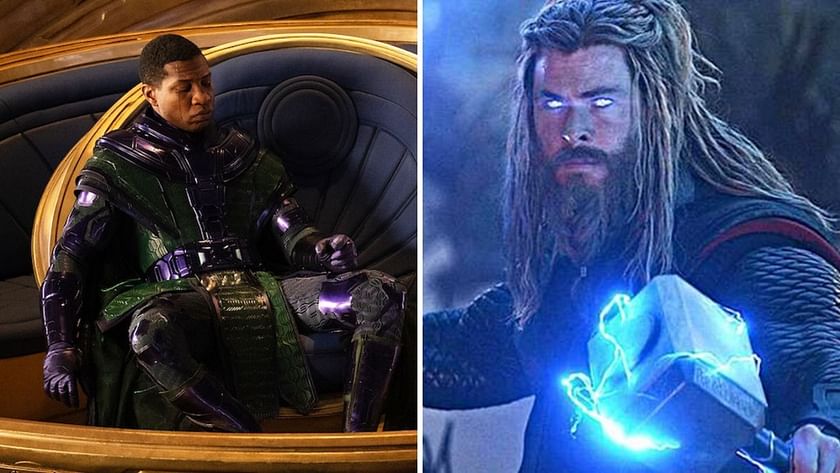 Actor Jonathan Majors, who plays Kang in Ant-Man and the Wasp: Quantumania, has been working out and bulking up for the role. In a recent interview, he was asked which Avenger he wanted to rumble with, to which he replied that he wanted to take on Thor. This comment highlights Kang's confidence and desire to take on the God of Thunder.
"I think we have to start with Thor… Bring it. Come. I'm not afraid of Chris Hemsworth."
Thor has proven himself to be a formidable opponent in the past, as evidenced by his drop in the Battle of Wakanda and his scream-brewing move against Thanos in Avengers: Infinity War and Avengers: Endgame.
However, it is worth remembering that Kang is a time-traveling conqueror and a master manipulating the timeline. This means that he likely targeted Thor at a point in his life when he was most vulnerable before he had acquired Stormbreaker or discovered his inner god-like powers.
---
A version of history in another universe
It is important to remember that the death of Thor at the hands of Kang is a version of history that occurred in another universe. This is because the Marvel Cinematic Universe is based on a multiverse concept, allowing multiple versions of events and characters to exist simultaneously.
In the 838 universe, as seen in Doctor Strange in the Multiverse of Madness, for example, there is no Thor. However, this does not necessarily mean that he is dead. The Illuminati, a group of powerful beings from across the multiverse, is not known for having Asgardians like Thor on its roster. Instead, it comprises Terrans, Tarkans, and other beings like Black Bolt.
---
Final thoughts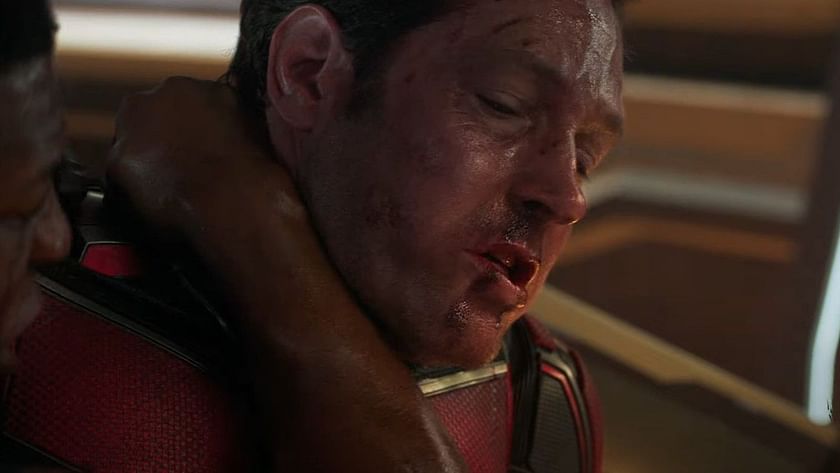 The revelation that Kang killed Thor in another timeline has fans of the Marvel Cinematic Universe excited to see how this event will be depicted in Ant-Man and the Wasp: Quantumania.
With only one week left until the movie's release, fans are eager to learn more about Kang's motivations and the specifics of his relationship with Thor and the other Avengers. Ant-Man and the Wasp: Quantumania is sure to be an exciting addition to the Marvel Cinematic Universe, filled with action, drama, and humor.
With a talented cast and crew and a storyline sure to captivate audiences, this film is one of the most highly anticipated and talked-about releases of the year. So grab your popcorn and get ready for a wild ride through the Quantum Realm and beyond in Ant-Man and the Wasp: Quantumania!