Joker 2, the highly anticipated sequel to the 2019 hit film Joker, is being hyped up as Lady Gaga is slated to star as Harley Quinn. The pop star and actress confirmed her involvement in the film last August, sending fans into a frenzy with speculation about her portrayal of the popular DC Comics character.
With the release date set for October 2024, fans have eagerly awaited hints and teasers about what they can expect from the film. Director Todd Phillips has finally put speculations to rest with a new image of Joaquin Phoenix in the arms of Lady Gaga as Harley Quinn.
The upcoming film, Joker: Folie à Deux, is said to be a musical and will portray a fresh take on the beloved character.
---
Todd Phillips has confirmed Lady Gaga's breakout role as Harley Quinn in Joker 2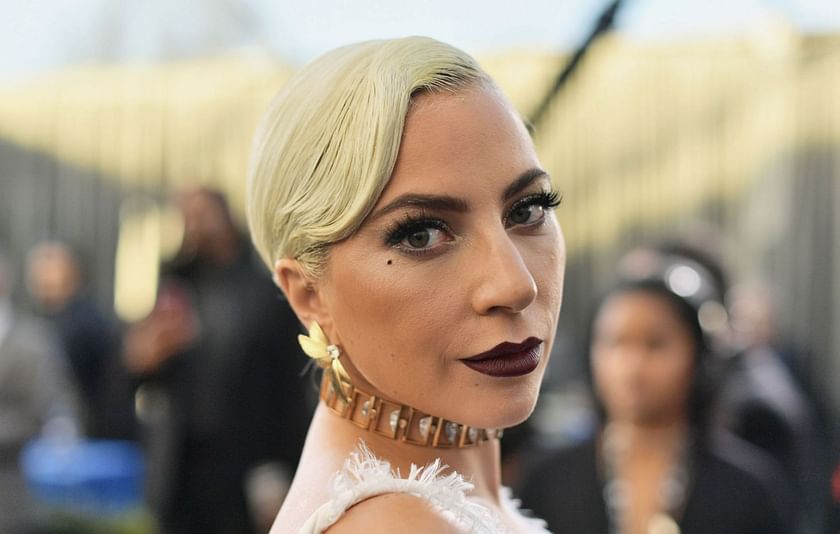 Lady Gaga confirmed her involvement with the Joker 2 last August. Fans have been excited about her role as Harley Quinn since then. The character is a popular DC Comics villain and has previously been portrayed by Margot Robbie in Suicide Squad and Birds of Prey. Kaley Cuoco provides the character's voice in the ongoing HBO Max animated series Harley Quinn.
Todd Phillips shared an image of Lady Gaga and Joaquin Phoenix on his Instagram account on Valentine's Day with the caption:
"Happy Valentine's Day."
The post immediately went viral, with fans awaiting the upcoming film and Lady Gaga's highly anticipated portrayal of Harley Quinn.
With Lady Gaga playing the iconic role in Joker 2, many fans are curious about how she will bring her unique style to the character with her talent and creativity.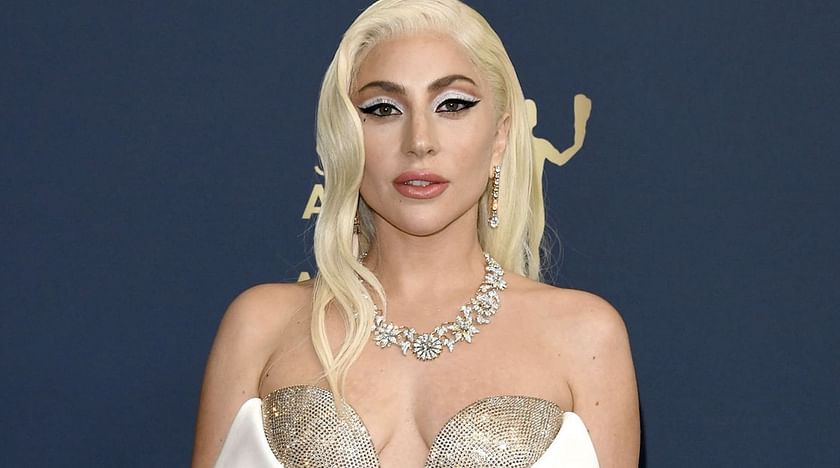 Details about the film have been kept under wraps, and the recent image shared by Phillips doesn't reveal much either. Fans are curious whether the film will incorporate elements from Harley Quinn's comic origins.
For those wondering, Harley Quinn was created by Paul Dini and Bruce Timm and first appeared in Batman: The Animated Series in 1992. Harley Quinn's age in the comics is not explicitly stated, but she is generally believed to be in her mid-20s.
---
Joker: Folie à Deux - The Musical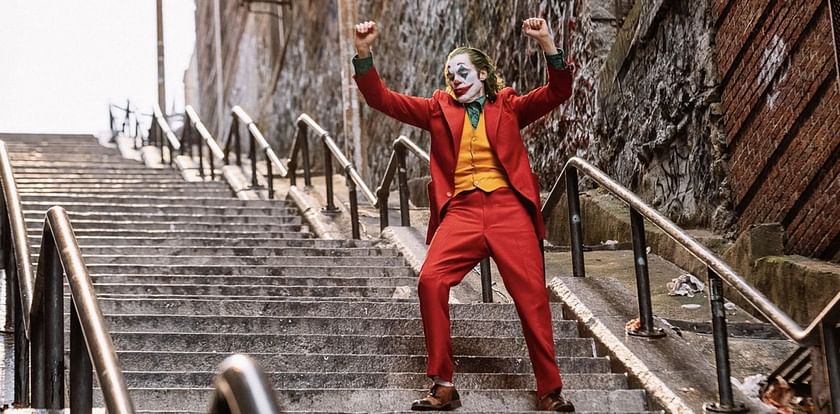 Phillips' original Joker was a massive success in 2019, breaking records and attracting critical acclaim. It won the Golden Lion at the Venice Film Festival and was nominated for 11 Oscars. Joaquin Phoenix won the Academy Award for Best Actor for his portrayal of the Joker, and Hildur Guðnadóttir won the Best Original Score for the film.
The sequel, Joker: Folie à Deux, has been described as a musical and will see Phoenix and Gaga leading the charge. The film will not play a role in the narrative continuity of other upcoming DC films.
---
Will Poison Ivy make an appearance in Joker 2?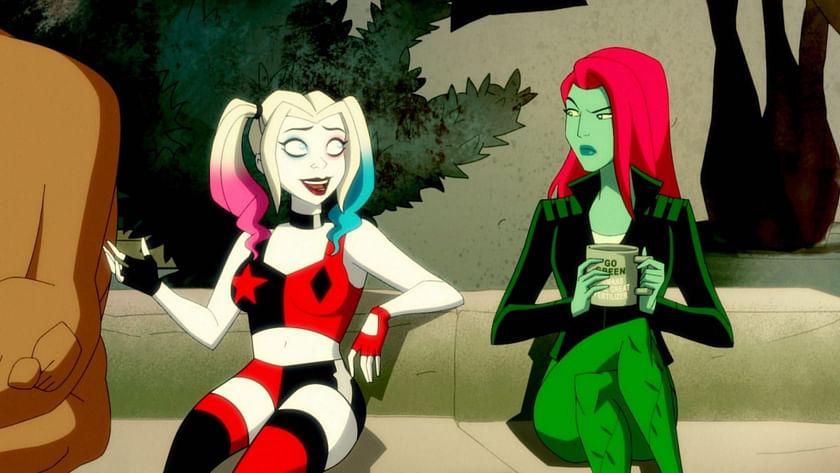 As Lady Gaga's involvement in the upcoming Joker 2 continues to create buzz, fans are also wondering about the potential appearance of Poison Ivy in the film.
Known for her green skin and plant-based abilities, Poison Ivy has been a popular character in the DC Comics universe for decades. While the character is rumored to appear, many fans are hopeful of her inclusion. Eventually, if the film is successful, we may also see the introduction of Poison Ivy in a future sequel.
In the animated series Harley Quinn, Lake Bell has voiced Poison Ivy, but it's unclear if she will reprise the role in the live-action film. Whether or not Poison Ivy appears in Joker 2, fans can still look forward to Lady Gaga's take on Harley Quinn.
---
Final thoughts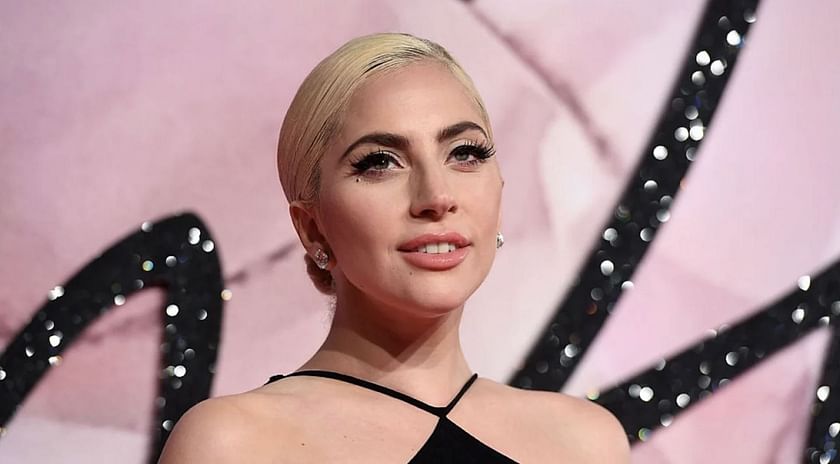 Fans of Lady Gaga and DC Comics can finally breathe a sigh of relief as the wait is finally over for news about Gaga's upcoming role in the Joker sequel. A recent tease from director Todd Phillips has given fans a first glimpse of Gaga's portrayal of Harley Quinn in Joker 2.
Overall, the news of Lady Gaga's involvement in Joker: Folie à Deux has sparked excitement among fans, and we can't wait to see what she brings to the role of Harley Quinn.