Marvel Studios has been making strides in LGBTQ+ representation, with Phastos in Eternals depicted in a same-sex relationship and Valkyrie canonically bisexual. The Marvel Cinematic Universe has a way of serving its queer fanbase better, but it is making progress.
Patti Harrison, a trans actress, appeared in an episode of She-Hulk, and non-binary star Shea Couleé was cast as a series regular in the forthcoming Marvel show, Ironheart, alongside Zoe Terakes.
Terakes, a transgender actor who recently joined the Marvel Cinematic Universe, addressed his upcoming role in an exclusive interview with Collider, where he said that trans people should not just be limited to traumatic stories.
---
Zoe Terakes on his character in Marvel's Ironheart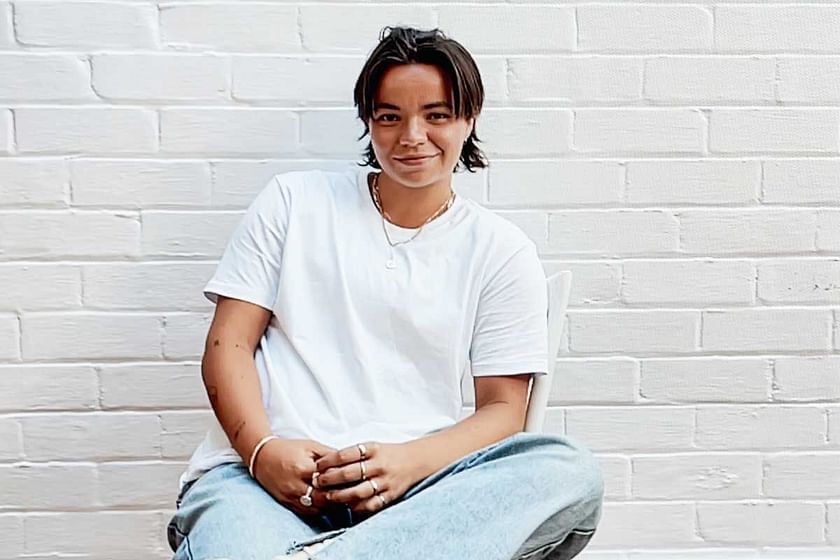 Zoe Terakes, the first trans masculine actor to play a character in a Disney+ MCU offering, spoke about the importance of his role in the upcoming Ironheart series. Terakes talked about what sets his character in Ironheart apart from others.
He spoke of the importance of representation for trans individuals, adding that he never saw himself represented on TV or in movies that he watched while growing up. Terakes emphasized the impact of having trans representations in superhero media:
"I think as trans people, growing up I didn't get to see myself anywhere, so I didn't really know that I existed. And especially not in a superhero show or movie. And so I think I just feel deeply grateful and moved that little trans kids and trans teens have something to look at and to know they exist and to know that they can have superpowers, and that that's where we belong."
He added that trans and queer people belong "with the big guys" and not just in trauma stories on the periphery:
"We don't just belong in trauma stories on the fringes dying in things, you know? We belong there with the big guys. So yeah, it meant a lot to me."
---
Who could Terakes be playing?
It is currently unknown which character Terakes will play in Ironheart. He did mention "superpowers" in the quote above, raising speculation that he could be playing a superhero.
This would be a significant step forward in Marvel Studios' representation track record for the LGBTQ+ community, following bisexual characters like Loki and queer characters like Phastos and Valkyrie. While Zack Barack previously played a trans masculine character in Spider-Man: Far From Home, Terakes is the first trans masculine Disney+ actor in the MCU.
The highly anticipated series Ironheart is set to premiere later this year and will follow Riri Williams' adventures after her blockbuster debut in Black Panther: Wakanda Forever.
---
Final thoughts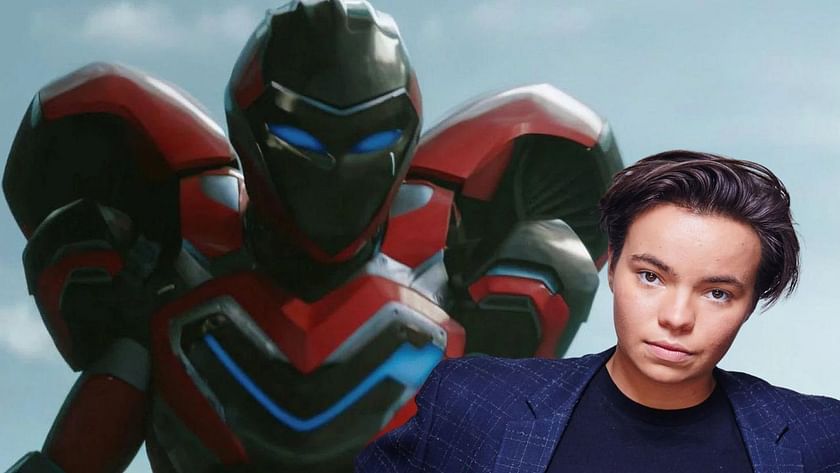 Marvel Studios' decision to cast trans actors in leading roles in its shows is a significant step towards better representation of the LGBTQ+ community. The opportunity to see oneself represented in TV and movies can be life-changing, and Terakes' words highlight the importance of this representation for trans kids and teens.
The addition of Terakes as the first trans masculine actor in the Disney+ MCU will provide more representation for the LGBTQ+ community and help to further the progress that the franchise has made in this area. The importance of representation must be balanced, and the MCU is taking steps in the right direction.