Captain America and Black Panther are two of the most beloved superheroes in the Marvel Universe. Their unique powers, abilities, and fighting styles have captivated fans for decades. The idea of a battle between these two iconic characters has been debated and speculated for a long time.
With Steve Rogers' unwavering sense of justice and T'Challa's advanced technology and strategic mind, a hypothetical fight between the two would be a thrilling spectacle, leaving fans wondering who would emerge victorious.
---
Faceoff: Captain America's tactical acumen or Black Panther's strategic mind?
Powers and abilities of Captain America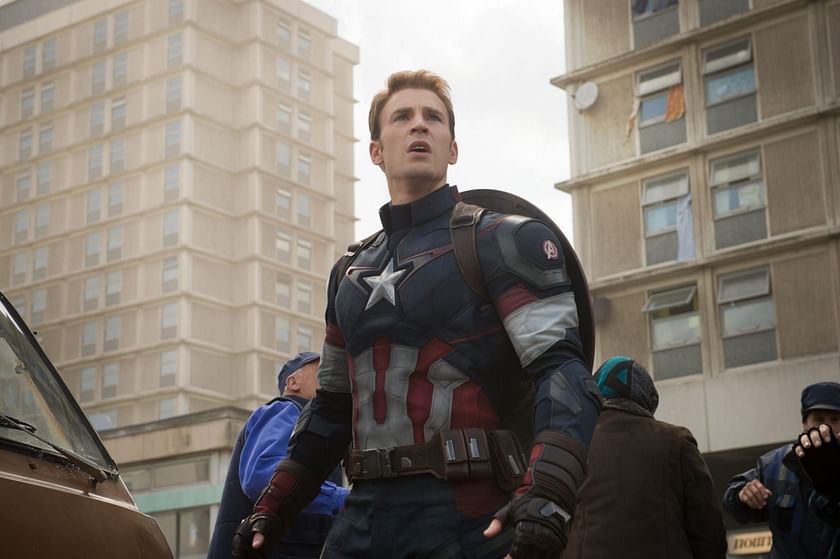 Captain America, also known as Steve Rogers, is a super-soldier with peak human physical attributes. His strength, speed, agility, and endurance are all at the pinnacle of human potential, making him one of the strongest and most capable fighters in the Marvel Universe.
He also has enhanced reflexes and senses, allowing him to react quickly to any situation. His Vibranium shield, a signature weapon, is nearly indestructible and can easily absorb and deflect energy attacks.
---
Powers and abilities of the Black Panther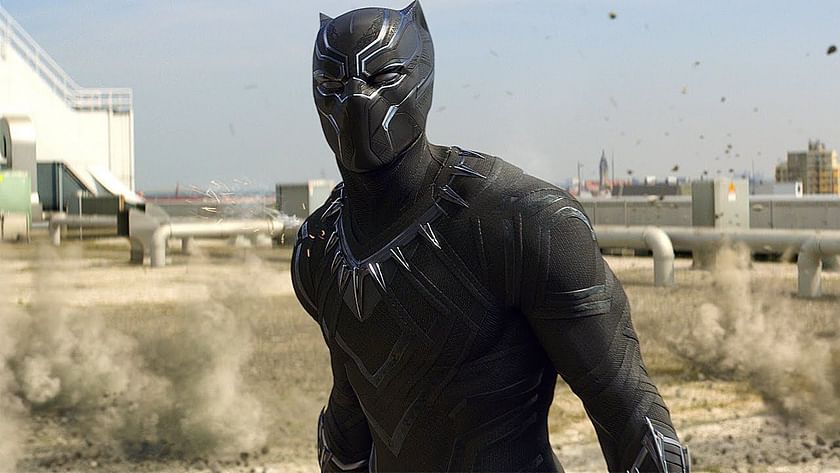 Black Panther, also known as T'Challa, is the king of Wakanda and a skilled warrior. He possesses enhanced strength, agility, and senses, making him a formidable opponent in hand-to-hand combat. He is also gifted with superhuman healing abilities, allowing him to recover from injuries faster than an average human.
Black Panther's suit is made of Vibranium, making it nearly indestructible and giving him added protection against physical and energy attacks. Additionally, his suit has various advanced technological features, such as energy daggers, cloaking technology, and energy shields.
---
Unleashing the strengths of Captain America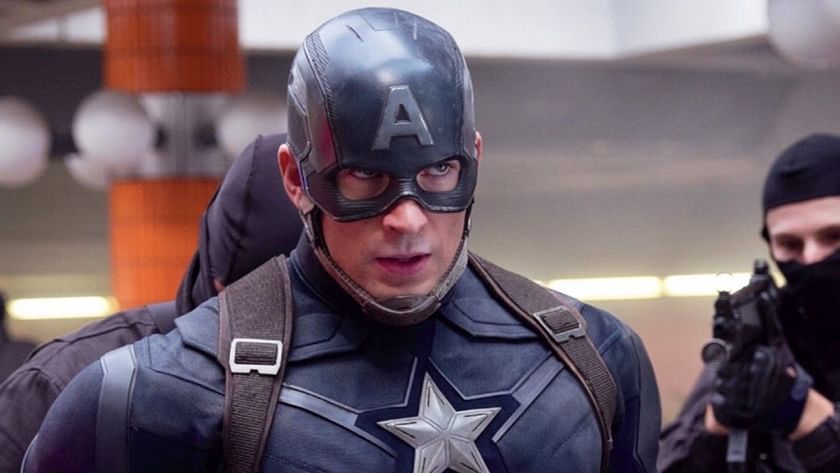 Steve Rogers' greatest strength is his unwavering sense of justice and tactical acumen. As a natural leader, he inspires those around him to fight for what is right. His combat skills are second to none, and he is a highly skilled hand-to-hand combatant.
He also possesses peak human strength, speed, agility, and endurance, making him an extremely formidable opponent. Additionally, his Vibranium shield is an incredibly versatile weapon that can be used offensively and defensively.
---
Unleashing the strengths of Black Panther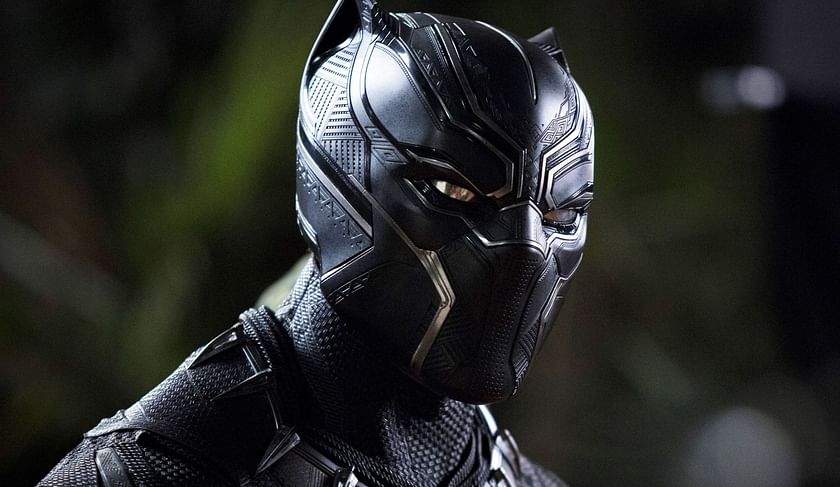 T'Challa's greatest strength is his strategic mind and access to advanced technology. As the king of Wakanda, he has access to technology far more advanced than anything else on Earth. This includes his Vibranium suit, which enhances his strength, speed, and agility and protects against physical and energy attacks.
Black Panther is also a master tactician, able to quickly analyze his opponents' weaknesses and adapt his strategy accordingly. His combat skills are highly developed, having been trained in multiple martial arts and having fought in numerous battles as the protector of Wakanda.
---
Unmasking the vulnerabilities of Captain America and the Black Panther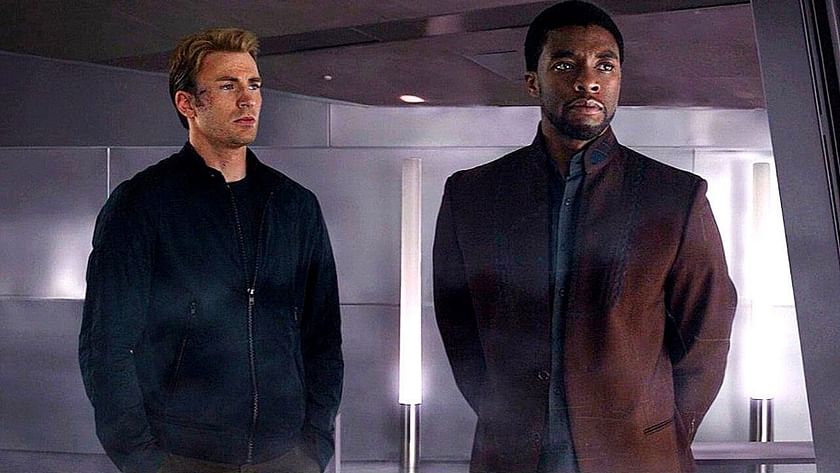 Steve Rogers' most significant weakness lies in his inherent humanity. Despite his incredible physical abilities, he is still susceptible to injury and exhaustion, leaving him vulnerable in extended battles. Moreover, his rigid moral code can be used against him by unscrupulous adversaries who seek to exploit his sense of righteousness.
T'Challa's primary vulnerability stems from his reliance on advanced technology, particularly his suit. Without it, he becomes significantly more vulnerable to physical harm. Furthermore, his sense of duty and obligation to protect his people can sometimes lead him to make reckless decisions in combat, endangering himself and those around him.
---
The battle experience of both superheroes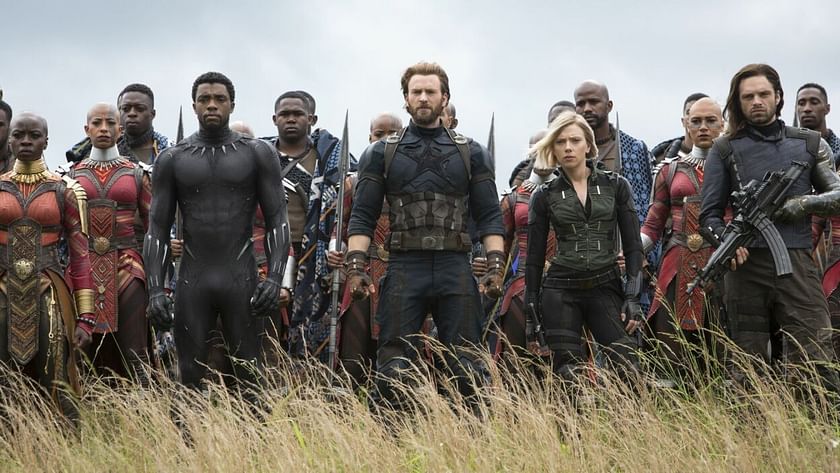 When it comes to fighting experience, both Steve Rogers and T'Challa are formidable opponents with their own unique skill sets.
Captain America has been fighting for justice since World War II and has battled against a wide array of villains as a superhero. He is a master of hand-to-hand combat and has trained extensively in various fighting styles, including boxing, karate, and judo.
Black Panther, on the other hand, has been trained in multiple martial arts and has fought in countless battles as the protector of Wakanda. He is a skilled strategist who can quickly analyze his opponent's weaknesses and adapt his fighting style accordingly.
T'Challa's fighting style blends traditional African martial arts, acrobatics, and modern techniques, making him a versatile and unpredictable fighter.
---
The setting and the fight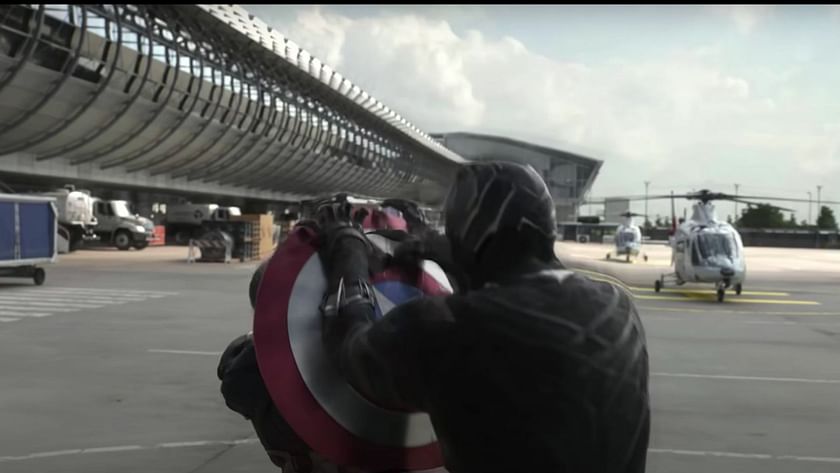 The battle occurs in a densely wooded area without outside interference in this hypothetical scenario. As soon as the two heroes see each other, they immediately engage in combat.
Steve Rogers starts the fight by throwing his Vibranium shield at T'Challa, but the Wakandan king quickly dodges the attack and responds with a series of powerful punches. Captain America blocks the blows with his shield, but the Black Panther is too quick for him to land any counterattacks.
Steve Rogers switches tactics and uses his shield to create a distraction, throwing it to one side and then charging towards the Black Panther. The move catches the Black Panther off guard, and Captain America lands a powerful punch.
However, T'Challa quickly recovers and responds with a series of kicks, forcing Captain America to retreat.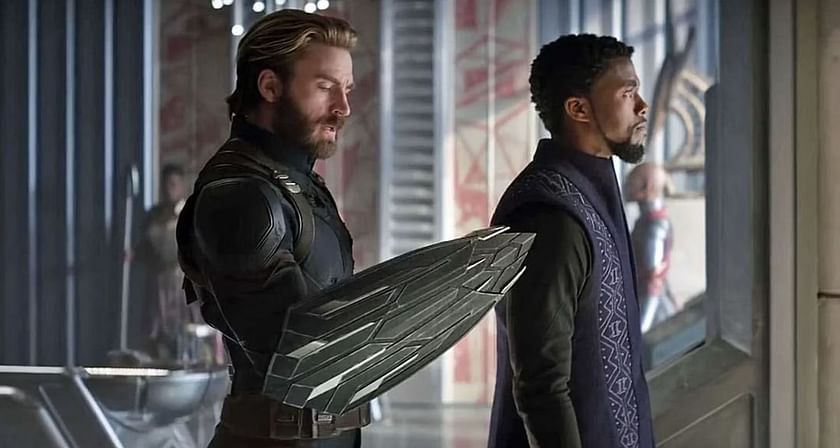 The two continue to fight, with neither one gaining a clear advantage. Captain America's tactical mind and combat experience allow him to stay one step ahead of Black Panther, while the latter's agility and advanced technology keep Steve Rogers on the defensive.
Finally, after a grueling battle, both heroes are exhausted and pause for a moment to catch their breath. They then charge toward each other, determined to land the finishing blow. However, as their fists collide, a powerful shockwave is generated, throwing them back.
As they stand up, they realize they are evenly matched, and the fight ends in a draw. They acknowledge each other's strength and skill, and Captain America offers T'Challa his hand as a sign of respect.
Ultimately, the battle between Captain America and the Black Panther proves that sometimes, there is no clear winner. Both heroes are mighty and skilled; it would take more than one fight to determine a true victor.