The Marvel Cinematic Universe (MCU) has been a cultural phenomenon since the release of the first Iron Man movie in 2008. Since then, the studio has continued to expand and evolve the universe, introducing new characters and storylines that have captured the hearts of fans worldwide.
With the culmination of Phase 4, the MCU is taking its most significant leap yet, featuring more female-led projects.
This represents a step towards greater diversity and representation in the superhero genre. It also holds immense potential to further expand the MCU's storytelling capabilities.
---
Why representation matters: The role of female-led projects in Marvel's phase 4 and beyond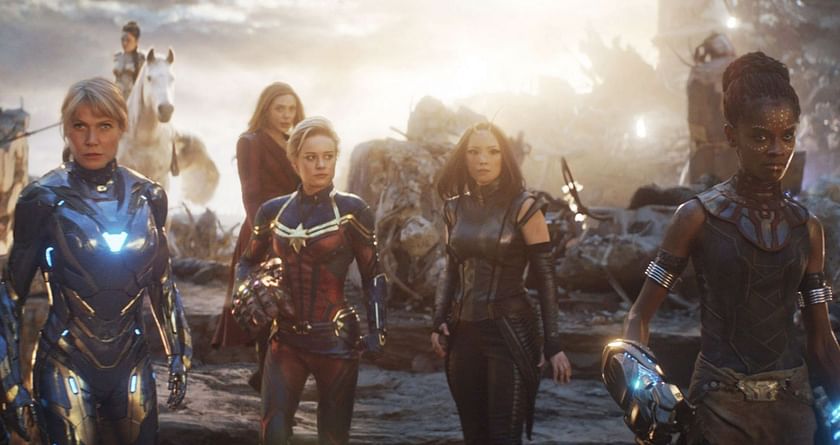 Marvel's decision to increase the number of female-led projects in their lineup reflects the changing landscape of the entertainment industry. With increasing calls for diversity and representation, the studio ensures that these stories reflect a more comprehensive range of voices and perspectives.
Historically, female representation in superhero movies and television shows has been limited. In fact, female characters have often been relegated to roles of love interests or that of a damsel in distress.
However, there has been a shift towards more complex and nuanced female characters in recent years. This has been driven, in part, by the success of female-led projects such as Wonder Woman and Captain Marvel.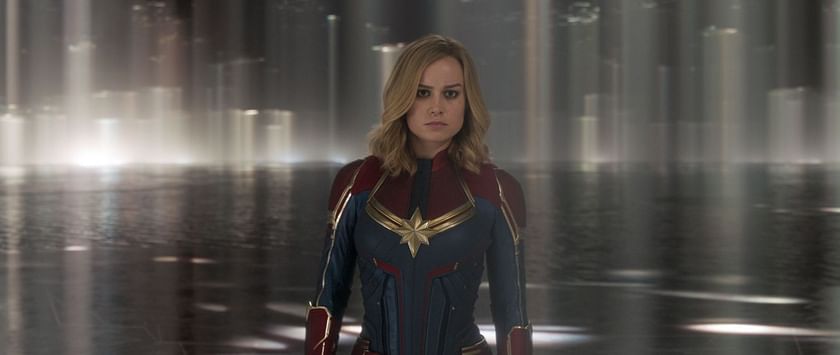 These movies demonstrated a significant audience for female-led projects and that they can be both commercially successful and critically acclaimed. The studio has noted this and is actively working to increase the number of female-led projects in their lineup. This includes movies and television shows such as The Marvels, Echo, and Ironheart.
This move doesn't just appeal to a broader range of audiences, it is also an essential step towards increasing representation and diversity within the MCU.
By featuring more female characters in prominent roles, the studio can showcase a broader range of experiences and perspectives. This is particularly important given the significant impact that superhero movies and television shows can have on popular culture and society.
---
Exploring phase 4's female-led projects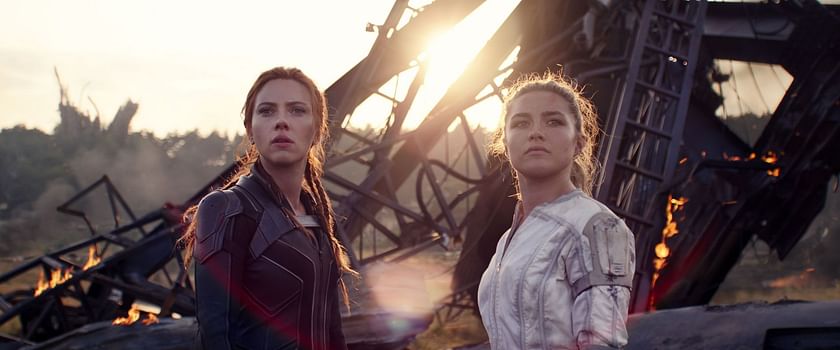 Black Widow was one of the most prominent female-led projects in Phase 4. Scarlett Johansson reprised her role as the eponymous hero, and the movie was finally released in July 2021 after multiple delays due to the COVID-19 pandemic. Despite the anticipation, the film received mixed reviews from critics and fans alike.
The next highly anticipated female-led project is The Marvels, in Phase 5, which is set to be released in November 2023. Brie Larson will once again play Carol Danvers, the superhero who made her debut in the first Captain Marvel movie in 2019.
The sequel will introduce several new characters, including Kamala Khan (Ms. Marvel), played by Iman Vellani. This movie has fans excited to see how Kamala Khan's character will develop in the MCU. The studio has also released several television shows with female leads, including Ms. Marvel, She-Hulk, and Hawkeye.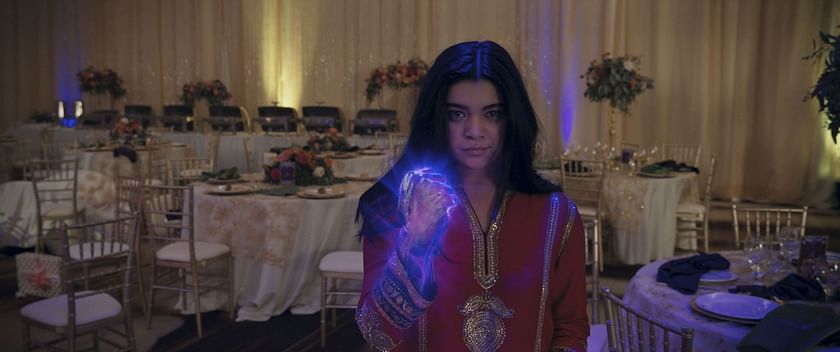 Ms. Marvel follows the adventures of Kamala Khan, a Pakistani-American teenager who gains shape-shifting abilities and becomes a superhero. The show was released on Disney+ in July 2022 and was appreciated by fans and critics alike, with Iman Vellani receiving praise for her portrayal of Kamala.
She-Hulk stars Tatiana Maslany as Jennifer Walters, a lawyer who gains Hulk-like powers after receiving a blood transfusion from her cousin Bruce Banner (the original Hulk). The show was released on Disney+ in 2022 and has been negatively received by fans and critics, who were excited to see a female Hulk in action.
Hawkeye features Jeremy Renner reprising his role as Clint Barton (aka Hawkeye), alongside Hailee Steinfeld as his protégé, Kate Bishop. The show was also released on Disney+ in late 2021 and has been praised for its action sequences and the chemistry between the two lead actors.
---
The state of Phase 4 and beyond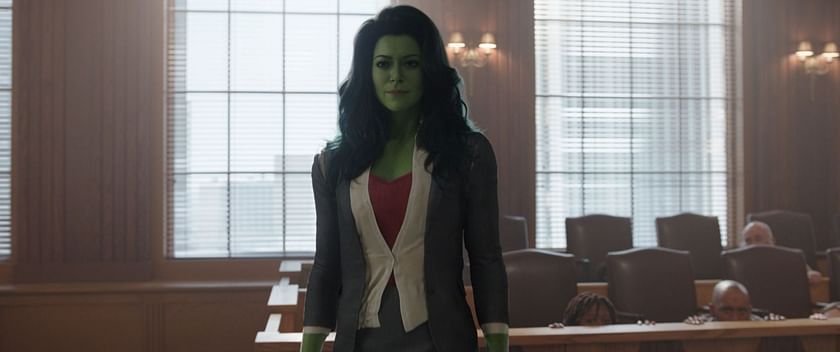 MCU's Phase 4 has been a rollercoaster ride with mixed reviews, but it has also seen several successful projects hit the screens. Among the successful ones were Black Panther: Wakanda Forever and Spider-Man No Way Home, which became one of the highest-grossing films of the pandemic era.
However, some projects in Phase 4, such as Black Widow, She-Hulk, and Eternals, received mixed reviews from fans and critics alike. While the former had been in development for years, the latter two were a relatively new property that introduced a group of unknown superheroes to the MCU.
As for the Disney+ shows, WandaVision, The Falcon and The Winter Soldier, and Loki were all well-received by fans and critics. The shows garnered strong viewership numbers for the streaming platform.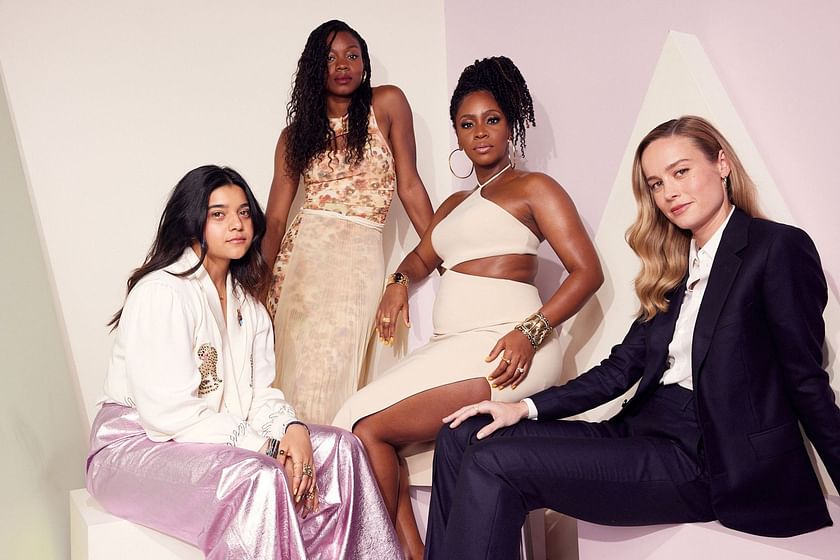 Moving on to Phase 5, several highly anticipated female-led projects are on the horizon, including Ironheart and Thunderbolts. Ironheart follows the story of Riri Williams, a teenage prodigy who creates her own Iron Man-style suit and becomes a superhero. Thunderbolts, on the other hand, feature a team of reformed villains working together as superheroes.
As mentioned earlier, The Marvels will feature a female-led superhero team-up, with Captain Marvel teaming up with Ms. Marvel and Teyonah Parris's Monica Rambeau.
The studio's commitment to increasing representation and diversity within their projects, including the increasing number of female-led projects, is a promising sign for the future of the MCU.
---
Final thoughts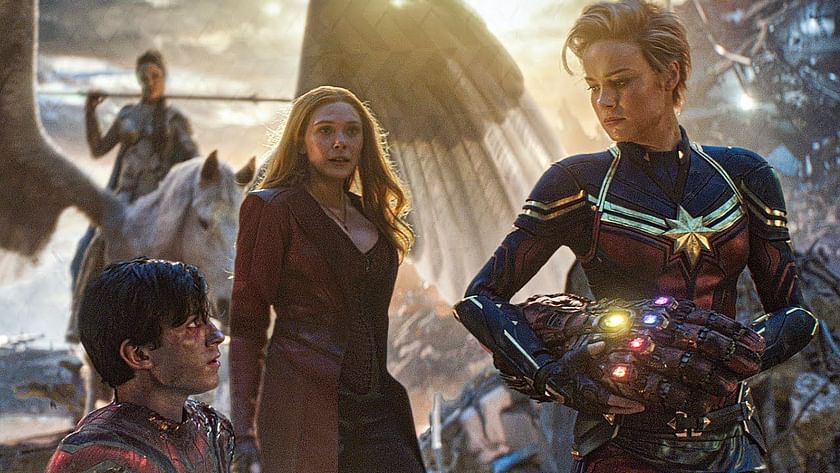 With Phase 4 behind us and Phase 5 underway, it's evident that the MCU is committed to expanding and evolving in innovative ways. The studio's commitment to diversity and representation drives its success, with female-led projects like The Marvels and Ironheart paving the way for more inclusive superhero stories.
Some viewers have criticized the franchise for being too "woke," but the fact is that the studio is simply reflecting on its audience's changing demographics and values.
By introducing diverse characters and storylines that resonate with viewers worldwide, Marvel is not "going all female." It is increasing representation in its superhero universe.
The future of the MCU looks bright, and fans can anticipate even more exciting and inclusive stories in Phase 5 and beyond. Whether you're a longtime fan or new to the franchise, there's something for everyone in the MCU. With the studio's commitment to diversity and innovation, the possibilities for future stories are endless.