5 future stars of International cricket
3.60K //
27 Mar 2012, 23:29 IST
The 3rd and final test between South Africa and New Zealand ended today at Wellington. It was an amazing exhibition of brilliant bowling and amazing batting. The bowling display in both the innings by South Africa was headed by a couple of 26-27 year olds. And the lone reason for this match to end in a draw instead of a Kiwi loss has to be credited to a fantastic display of grit by a 21 yr old. The sporting declaration that South Africa could manage was again due to the amazing batting display by a guy who just turned 28 a month ago.
There were a lot of  such amazing displays in the recently concluded Asia Cup and the Commonwealth Series down under. One common thing that stood out in all of these above mentioned performances were that they were achieved by youngsters. There were no big names like Sachin Tendulkar, Brendon McCullum, Dale Steyn or Jacques Kallis winning the matches for their teams. This article talks about the 5 big players who are already making it big and will make a huge name for themselves and their nations in the future.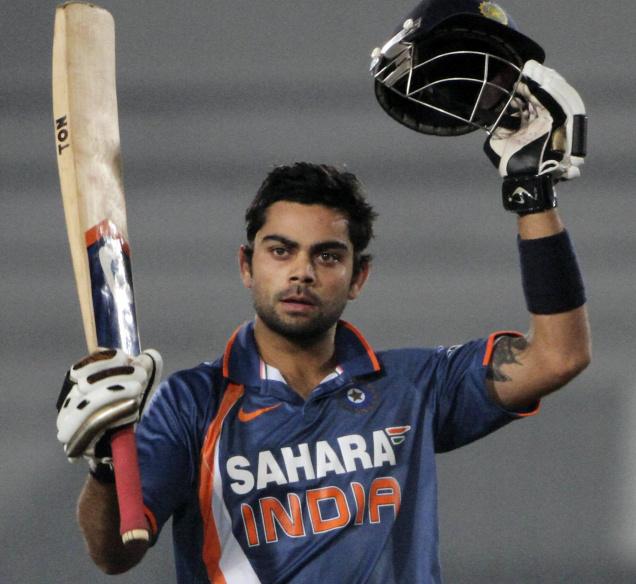 Virat Kohli:  There has been a lot of talk about this promising youngster from Delhi in the past few weeks. A few of them have already touted him to be the only person to actually try to match Sachin's one day record for number of centuries scored. Though Virat has been quite regularly in the news for his bad on-field and off-field behaviour, his batting and fielding have made those things look really petty. This 23 yr old has already scored more than 3500 runs at an amazing average of 50 in the shorter version of the game. He has also been promoted to be the Vice Captain of the Indian National team. Though he is yet to establish himself as a very good test batsman, he definitely has the right mix in him to lead the national team in the next few years to come.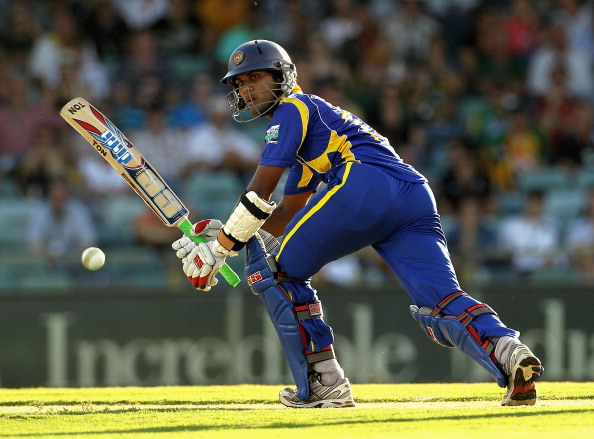 Dinesh Chandimal: When you ask senior cricketers like Kumar Sangakkara, Mahela Jayawardene and Tillekeratne Dilshan who they think the next big player from their island nation is going to me, the unanimous answer they will give is Dinesh Chandimal. Dinesh has done no wrong in proving them right with a fantastic series at Australia. He averages 38 and is currently touted to be the most technically sound batsman in the current lineup after Jayawardene and Sangakkara. He is also an amazing wicketkeeper and can any day take over as the team's next leader.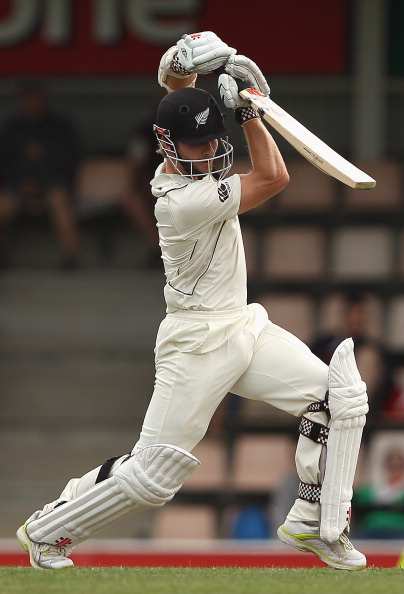 Kane Williamson: In the recent past, the New Zealand batting lineup has been one of the most inconsistent among all the test playing nations. Though they boast of big names like Guptill, McCullum, Ryder, Ross Taylor, there has been absolute inconsistency in terms of their performances. There is this one lad who, at a mere age of 21, has shown a lot of promise and grit in this lineup. Williamson though does not have a lot of international experience having just played around 40 matches at this level, he has shown immense promise in becoming an excellent cricketer. An amazing fielder and a more than handy off spinner, Williamson is a brilliant prospect for his team and definitely would be a huge star in a few years to come.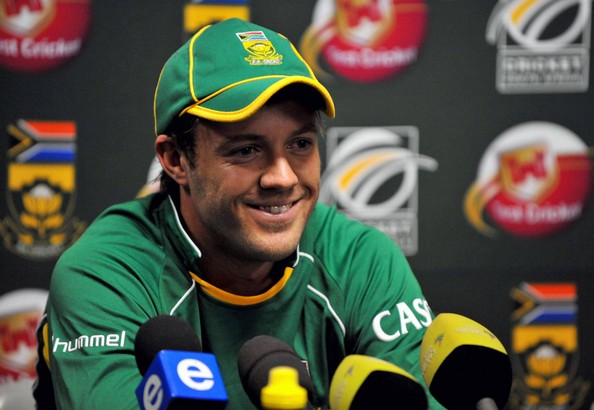 AB De Villiers: The most charismatic batsman after Kevin Pietersen to have taken the field. AB has been really prolific with the bat averaging close to 50 in both the shorter and the longer versions of the game. His athleticism is terrific and he is improving as a wicket keeper. He has become a full time wicketkeeper in the shorter version of the game to accomodate an extra player in the lineup. His amazing performances have already received a lot of rewards and he was recently appointed the captain of the South African cricket team in the shorter versions of the game. His amazing energy on the field and rapport with his teammates has really boded well in him becoming the skipper.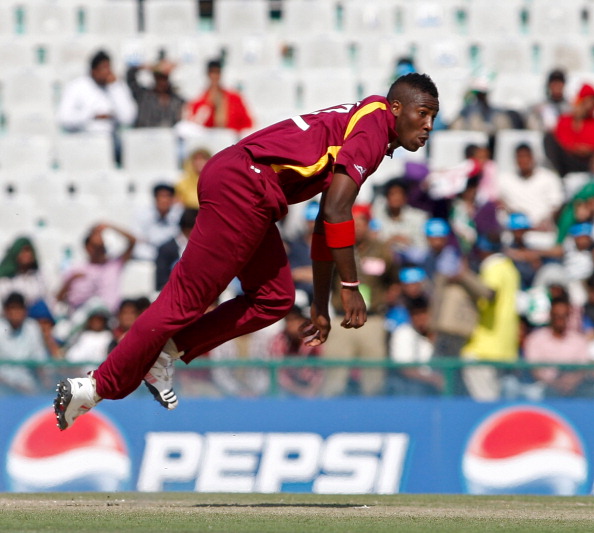 Andre Russel: The Caribbean side after the series against the mighty Aussies have gained a world of confidence. This team is showing a lot of promise and the major contribution to this has come primarily from Keiran Pollard, Andre Russel and their skipper Darren Sammy. Russel has been a fantastic find for the Windies since the last year. He has been an amazing all rounder. He averages close to 28 with the ball and about 32 with the bat, scoring at more than a run per ball. He being just 23 makes him a brilliant prospect to look out for in the near and distant future. His nonchalant batting and quick bowling clearly marks him as the next best thing to happen in West Indian cricket.
Well, there are a lot more young talents who are making their place and position count in their national teams. Just because they have not featured in this list does not mean they are any less good than these 5. The likes of Umar Akmal, Vernon Philander, Angelo Mathews, Adrian Barath and a lot more also very promising and have a great future ahead. I am not feeling very bad to lose Rahul Dravid or Ricky Ponting from the cricketing scene because, though no one can fill their shoes, there are definitely people who can atleast come close to achieving such heights.