Assam Ranji Trophy probables list declared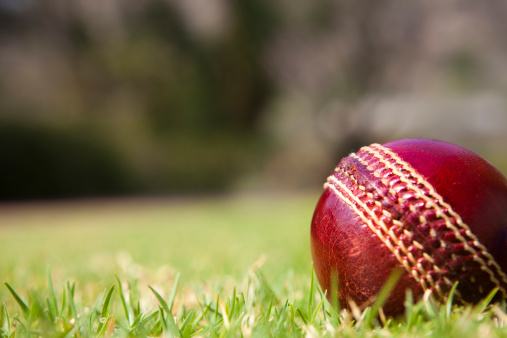 Assam Cricket Association has declared 22 probables for the upcoming Ranji season. Assam will play in group C of the Ranji Trophy, and have recruited three outstation players.
Probables list:
Outstation players: Dhiraj Jadhav, Neeraj Patel and Syed Mohhamad
Local Players: Abu Nechim Ahmed, Gakul Sharmah, Rishav Das, Pritam Debnath, Abhijit Singh Roy, Sujay Tarafdar, Pallab Das, Tarjinder Singh, Kunal Saikia, Arup Das, Sibsankar Roy, Arlen Knower, Sekhar Jyoti Barman, Krishna Das, Saumik Das, Rajdeep Das, Protim Das and Prasanta Sonowal.