BCCI head N Srinivasan allegedly involved in scam worth 50 crore
1.71K //
25 Mar 2013, 11:39 IST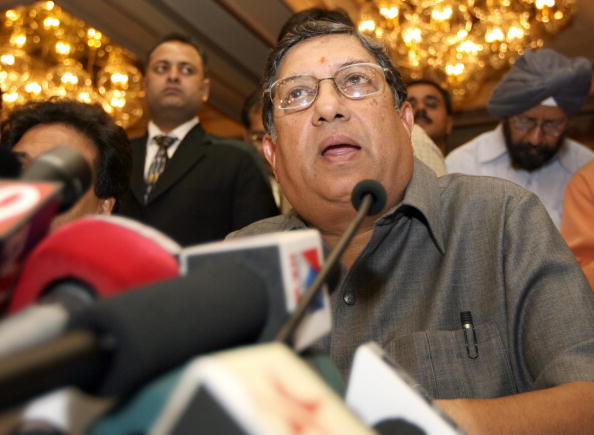 The Central Bureau of Investigation (CBI) conducted a series of raids in Chennai and different parts of Tamil Nadu on the 22nd of March. They seized 11 imported cars, all belonging to BCCI President and Industrialist N Srinivasan.
Sources reported that the BCCI President had evaded tax payment on all his imported cars, which were seized during the raids.
But N Srinivasan is not the only big shot to come under the scanner of the CBI. There are many high profile people who are also part of the largest car import scam in India. It is understood that seven cars seized belonged to the Chancellor of Sri Ramchandra Medical college and five cars belonged to GK Shetty Ramanna. The others involved in the scam are MGM Group of companies and Raja Shankar, the owner of JRA Towers group.
The CBI was about to raid DMK leader MK Stalin also, but a sudden intervention by Union Finance Minister P Chidambaram made sure the raid was called off.
The scam cost the government's exchequer a whopping 50 crore, and the mastermind behind the plot, Alex Joseph, who has been evading the police, has been arrested.
Source- OneIndia