BCCI, Maharashtra pulled up for not paying police dues
1.31K //
01 Mar 2013, 22:37 IST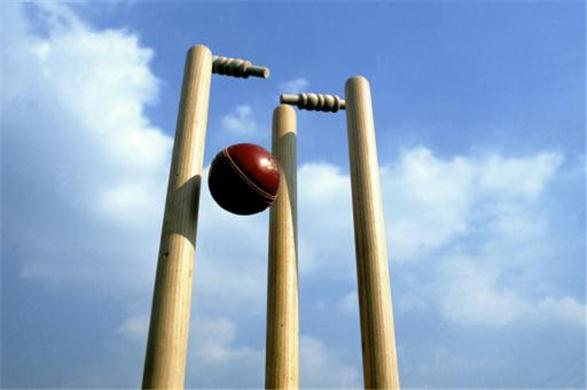 Mumbai -The Bombay High Court Friday rapped the Maharashtra government and the Board of Control for Cricket in India (BCCI) for not paying pending dues to Navi Mumbai and Nagpur police for providing security during previous Indian Premier League (IPL) seasons.
A division bench of Justice A. M. Khanwilkar and Justice A.P. Bhangale, while hearing a petition filed by Bharatiya Janata Party (BJP) leader Santosh Pachlag, said the BCCI should discuss the matter with the state government. The next hearing in the case will be March 13.
According to the petitioner's lawyer Ganesh Sovani, for 2010 and 2011 IPL editions, the BCCI owed an amount of Rs.5.65 crore for security of games held at Navi Mumbai's Dr. D.Y. Patil Stadium but has only paid a paltry sum of Rs.47.53 lakh.
"While for Nagpur in IPL edition of 2010, the BCCI owed Rs.2.3 crore to Nagpur rural police and Rs.23.22 lakh to Nagpur city police," Sovani said.
He said that for the four-hour IPL games, the police personnel – mostly from the constabulary and inspector ranks – are pressed into service from the evening before the match and were released only on the morning after.
"In all, they put non-stop 36 hours' duty into security measures," he said.
"The lackadaisical attitude of higher level police officers of the rank of DCP (deputy commissioner of police) and above, who sit in AC rooms and make the constables to sweat at the ground, also needs to be questioned," he added.