Bishen Singh Bedi: "There are inherent flaws in Hawk-Eye that make it cockeyed"
1.38K //
26 Jul 2013, 15:16 IST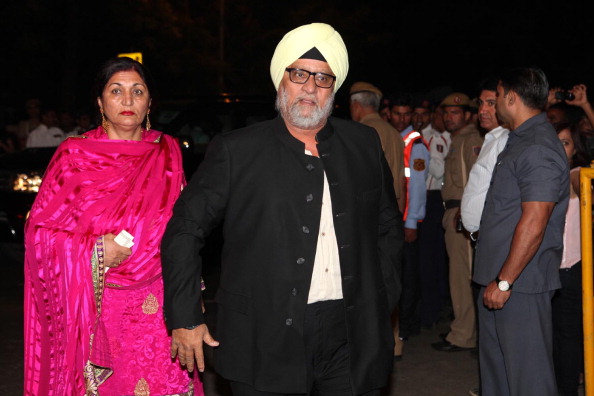 Former India great Bishen Singh Bedi has taken on the DRS system and called the Hawk-Eye technology as "cockeyed".
The left arm spinning legend is known for his forthright views on most subjects and he definitely was not holding back in this interview with Times of India.  
When asked about whether he was of the view that the Decision Review System needed to be taken out of the game, especially after all the controversy surrounding the first two Ashes Test matches, Bedi reacted by saying, "Look, the whole idea behind allowing players to review umpiring decisions was to eliminate human errors with the help of technology.
"Nothing is wrong with that. The problem lies with the technology itself. I have never been a big fan of the Hawk-eye and now it seems the Hot Spot too has gone cold. I completely endorse Ian Chappell's view that DRS should be taken out of the players' hands and handed over to the on-field umpires, who should be able to get technology-based inputs from the third umpire."
Speaking specifically on the Hawk-Eye technology he went on to say, "There are inherent flaws in Hawk-Eye that in my opinion makes it cockeyed. What I particularly don't like about this technology is its standard approach to deviations. All bowlers know that very often balls deviate – more or less – without any particular reason. It may also depend on whether the bowler is bowling into the wind or against it. So these decisions are best left to on-field umpires, for they are in the best position to adjudicate."
These kinds of views from eminent former players like Bedi and Ian Chappell among a host of other former players, puts the DRS system under a serious cloud. It's up to the ICC to clarify their stand on the system and evolve a better method to use the technology.